Things are still pretty hectic this month, but I wanted to make sure I did the new challenge and I will say… this theme was pretty surprising.
Happy Home Network Challenge #2: A Battle Between Giants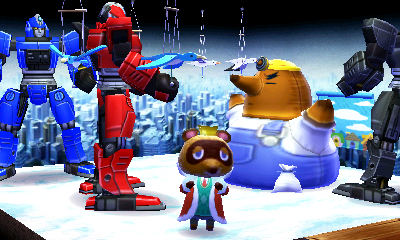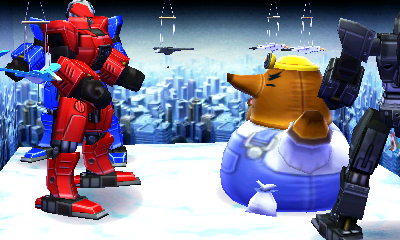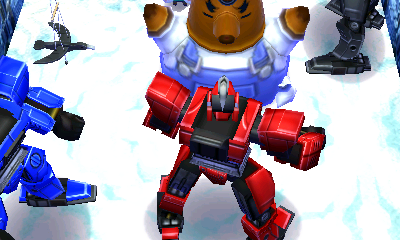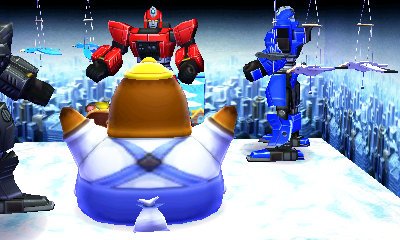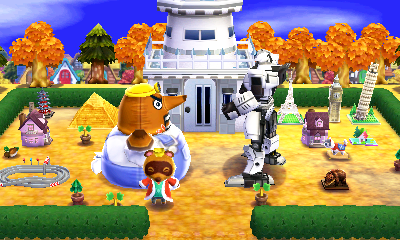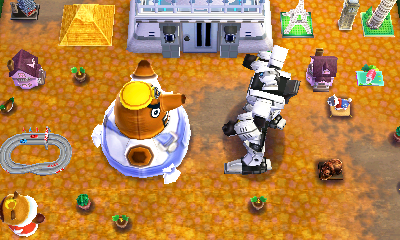 Rating Address: 0809-7791-070
Just… not what I expected at any point. Still a fun theme though.
TrackBack
TrackBack URL for this entry:

Previous | Next