So, it's the first of the month which means new Happy Home Challenge! It seems once again we will be getting at least one old item so we'll see how this goes. Personally, I'll probably TRY to keep doing them until the themes I've done before rotate back in with no new items.
Theme: A bit of old, a bit of new.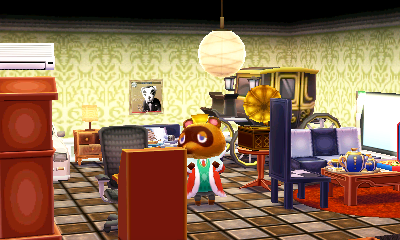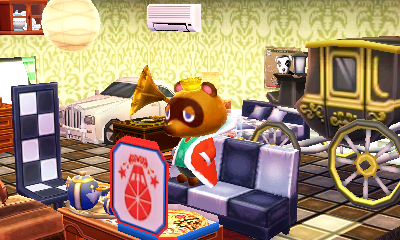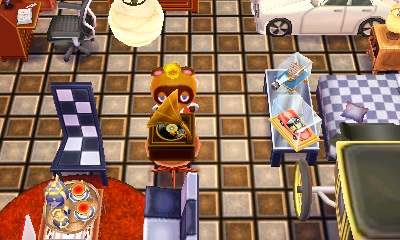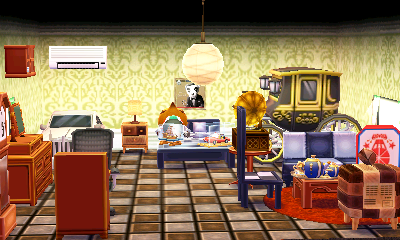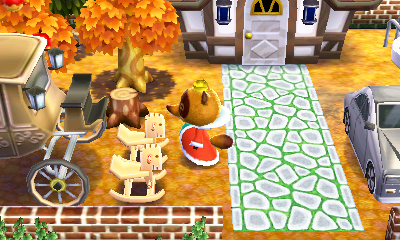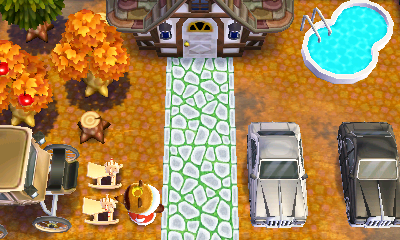 Rating Address: 0393-5762-085
Sadly, looks like no new items. And I still hate how we're forced to use both items inside X__x I still mostly managed to get what I hoped for based on the theme at least.
On a brighter note, the Animal Crossing direct is tomorrow at 10AM EST!! I can't wait. I'm going to do my best to play more Happy Home Designer up to the New Leaf update (I'd say more New Leaf, but I genuinely have nothing left to do unless you want to see me water my flowers).
TrackBack
TrackBack URL for this entry:

Previous | Next