For my play through of the North American version of Phantasy Star Online 2 and also a bit of an archive for when I played on the Japanese server! You can find videos of my playthrough over on Youtube!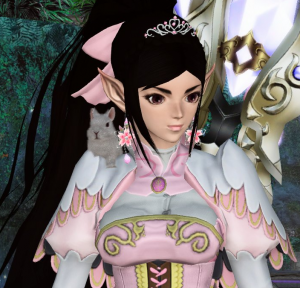 Name: Akina
Main Class: Level 95 Force
Sub Class: Level 95 Phantom
Other Classes: Level 95 Summoner, Level 90 Techter, Level 75 of almost every other class (Still have Ranger, Gunner, Hero, and Etoile left).
Mag:
Coming soon!

Auxiliaries:
Coming soon!

Other Outfits:
Coming soon!

Room
Coming soon!

Random Image of the Moment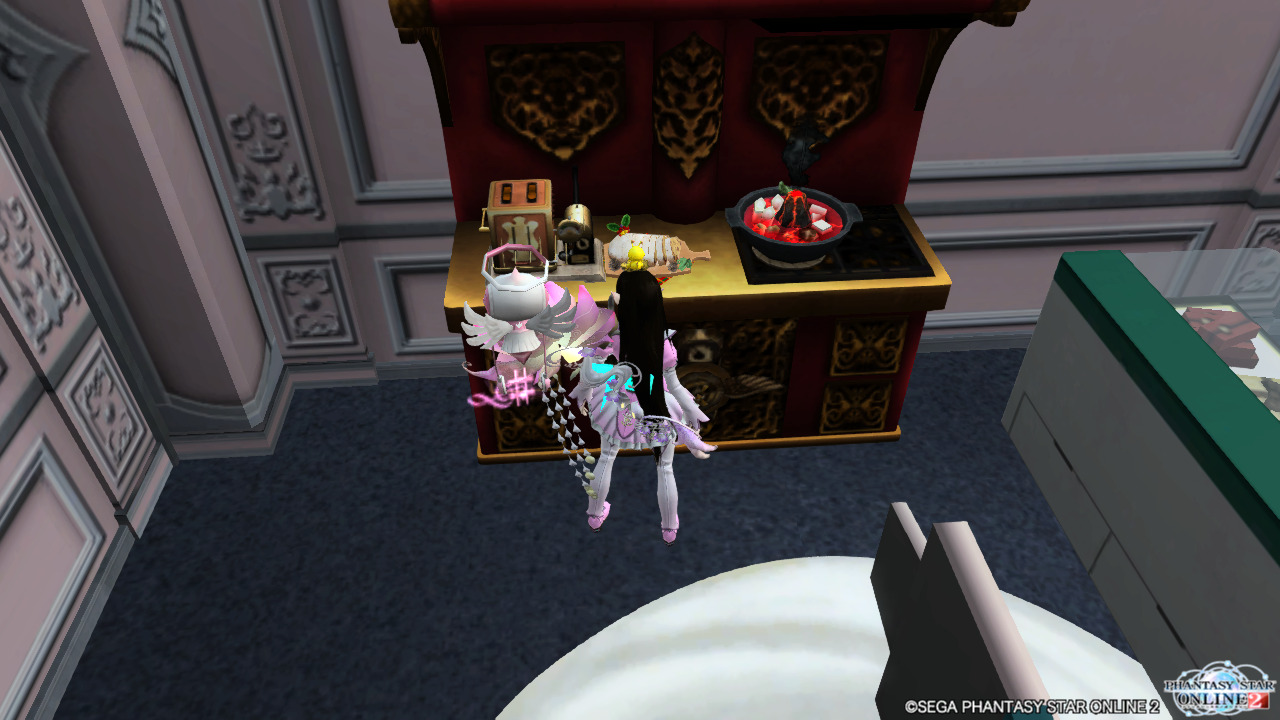 Random Gif of the Moment