It started last week, but with everything going on (see my last post), I hadn't had a chance to write much about it!
After it's been Winter for a while, I always get thrown off a bit to see it finally be Spring Time again.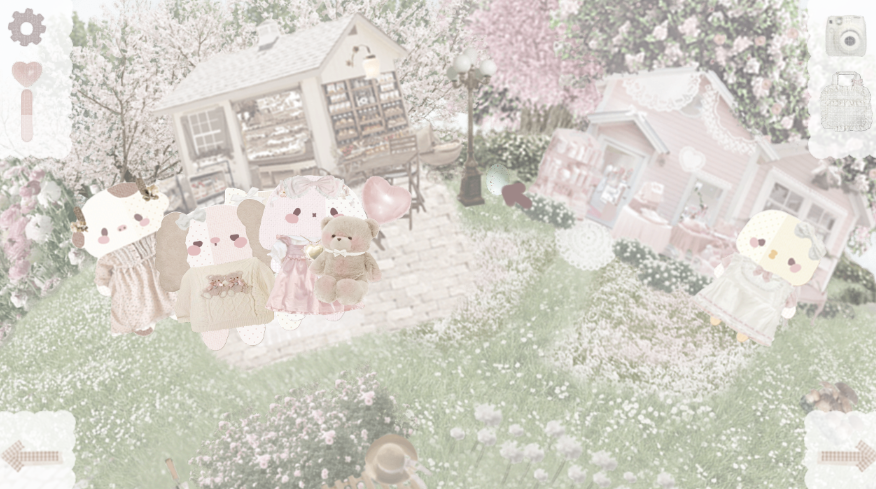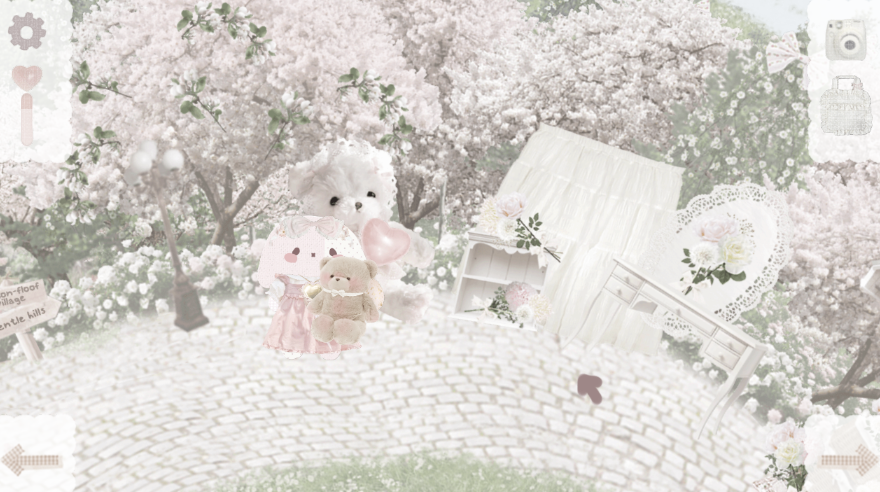 The biggest change this year, besides some new items, is the Dye system got a bit of an overhaul, with items now getting a flat white base. While this at least means Darker colored items can now be made more pastel, warmer shades are still VERY hard to dye and come out, at best, more a Dusty Rose than a Light Pink. The Desk Teddy Bear also didn't come out too well.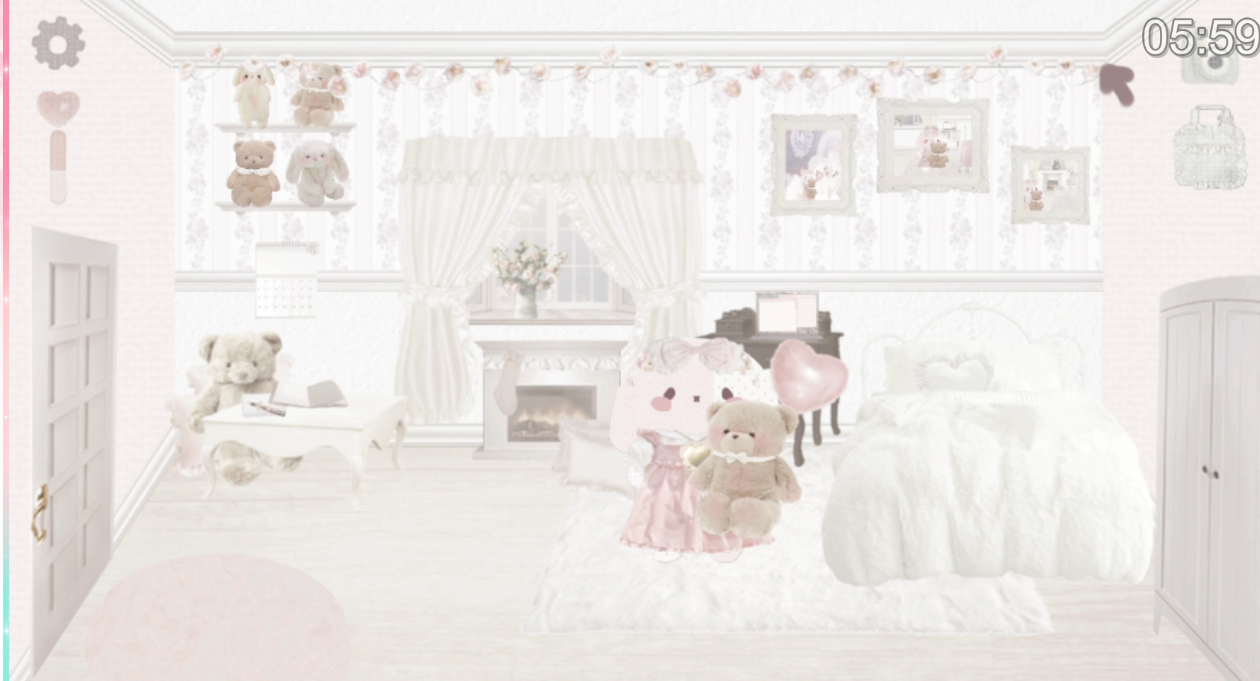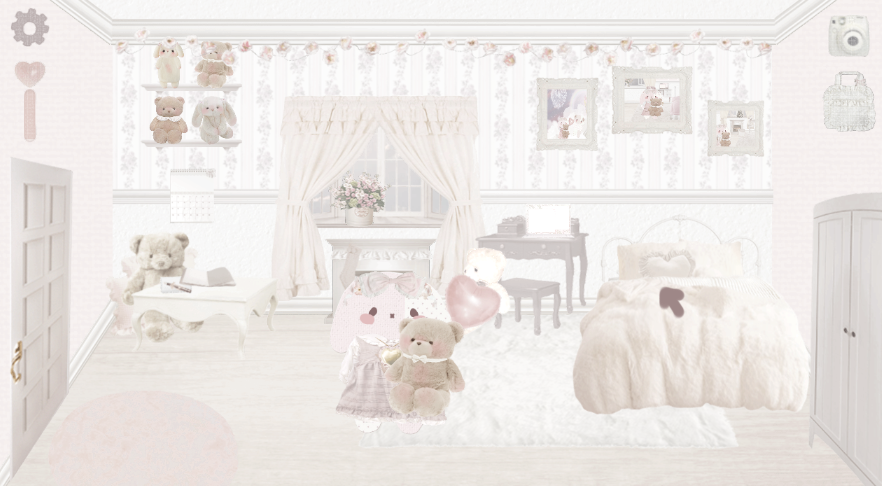 Dyeing items is also cheaper now (20 per item instead of 100), but all our items from the first event are now White which… kind of stinks. The only exception is I think my character's lighter pink base is still fine? Maybe?
At least I did get to make one of my favorite dresses closer to what I wanted, but I still wish it was a bit of a brighter pink. But I'm not really sure how to "fix" this without outright just giving people pre-shaded options which would likely be more work.
As per tradition, I made a new Scrapbook Page with some of the new stuff– I think it came out kind of cute: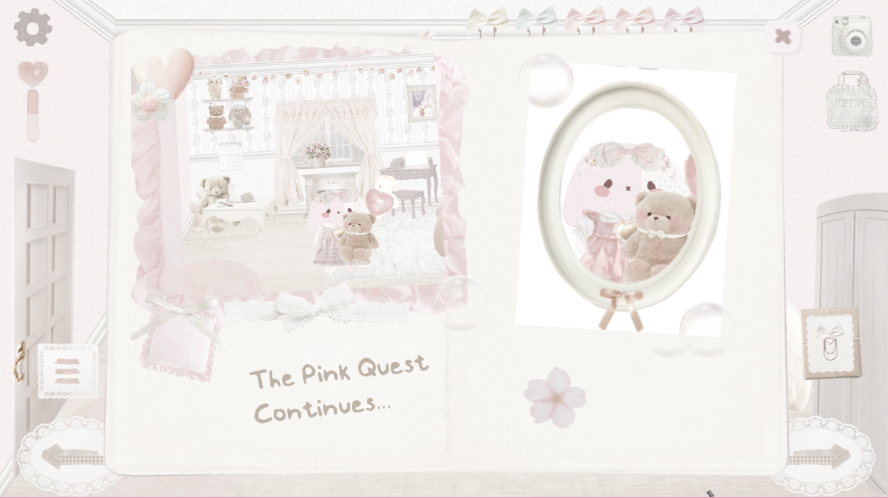 I'm not sure if I'll get around to dyeing much more of anything. I think I'm a bit disheartened with how my pink attempts have gone and also feeling kind of overwhelmed to the point of not knowing where to start with so much that got reversed. Maybe I can experiment I guess and see if I can make anything look at least somewhat okay.