I mean, technically it's actually a month and a half away, but despite that Disney Magical World 2 now has up their Christmas Decorations!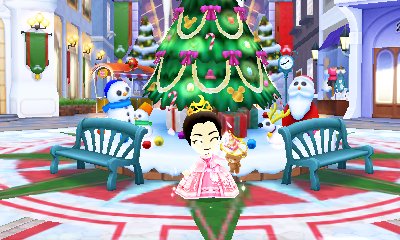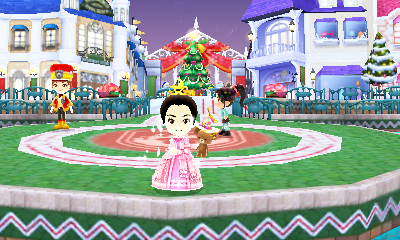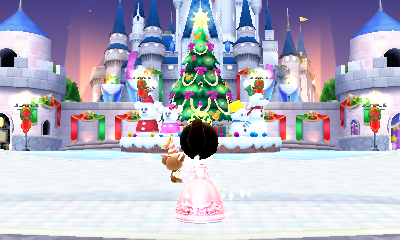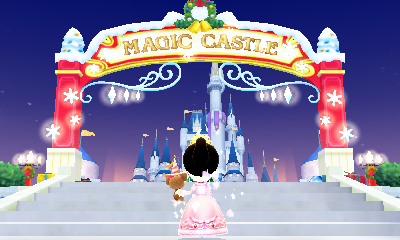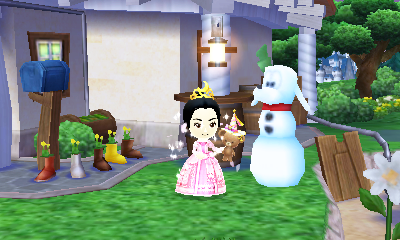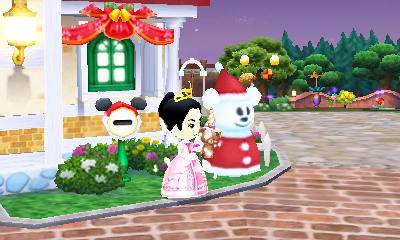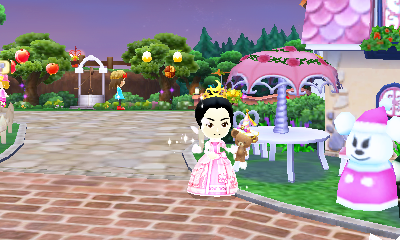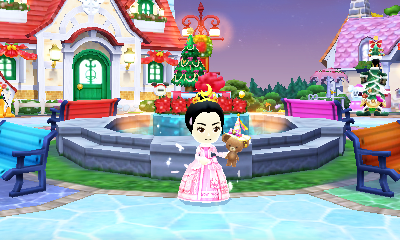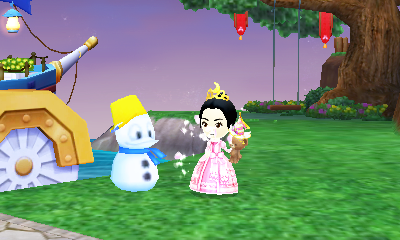 Now, if you're new here, you may not realize something very important: I love Christmas. A lot of people are more about Halloween. I do not care much about Halloween. Christmas is my thing.
I love cute fancy Christmas dresses, baking fresh cookies, decorating the tree, drinking a warm drink (Hot Chocolate, Apple Cider, Tea…) in front of a fireplace. Ignoring that I do not currently have a fireplace in my home (which is a crime and is a requirement when we eventually have the funds to get our own place) and I can not keep a Christmas tree up 24/7 (which I am totally doing once I can), Christmas is just the season that keeps me feeling warm and fuzzy inside. I love the snow, I love singing Christmas songs, I love looking at the Christmas lights. Christmas is just an incredibly important time of year for me so even if DMW2 has it pretty early, seeing all the decorations up is super exciting.
Between ACNL and Pokemon Moon (ONE WEEK TO GO!), I'm a bit nervous about managing to keep up with it to get enough medals and catch everything. I'm going to do my best though. At the very least, I got to make all the new dishes: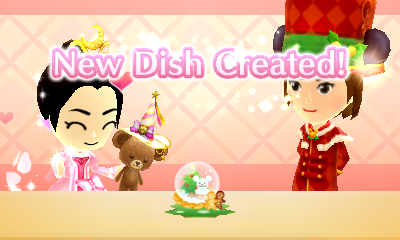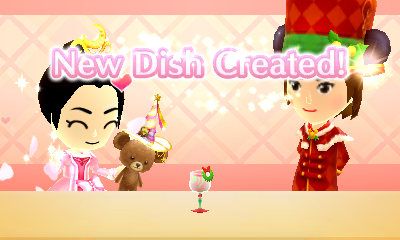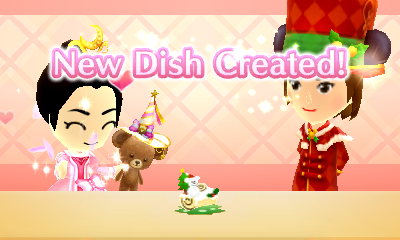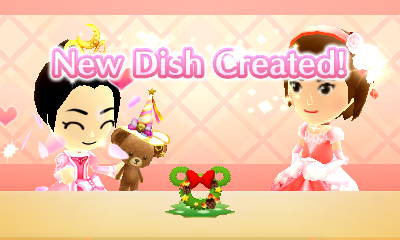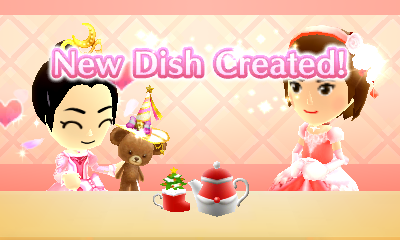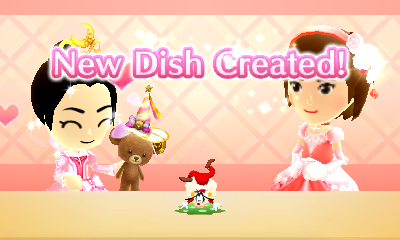 And even threw a Christmas Party (Now if only it featured one of my favorite Disney Christmas songs):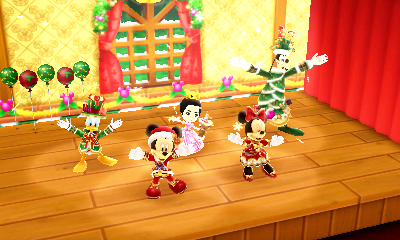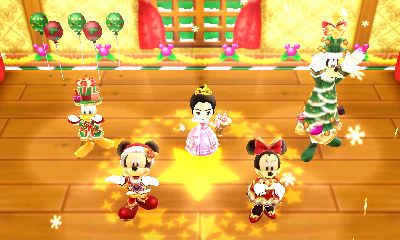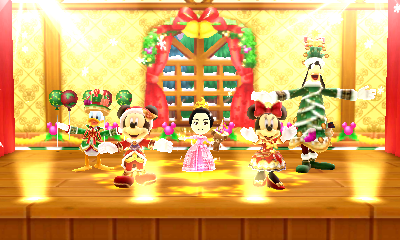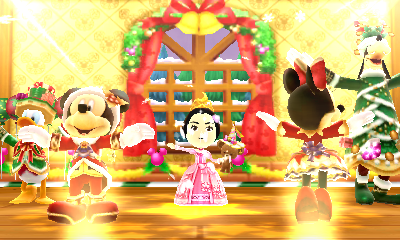 I'll be doing my best to earn everything else too :D