So, I actually haven't really been checking Disney Magical World 2 too much figuring we would've seen anything until the Spring Festival/Easter ends in the game (June 23rd), but to my surprise, a lot of the Summer Stuff started showing up on the first of this month.
There's general Summer items, Tropical items, and items for the next event–the Summer Festival.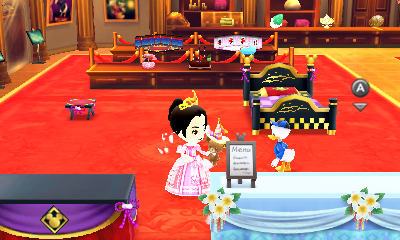 The best thing for me about the Summer Festival is that it uses the normal Friendship Medals so it's nice being able to spend some more.
While I have yet to see any items show up at the Cart outside of Scrooge's Store (and I'm pretty sure there are special items to be sold there too), the recipes are already available at the Fortune Tent. As per usual, there's 6 available for each of the two themes (Summer Festival & Tropical).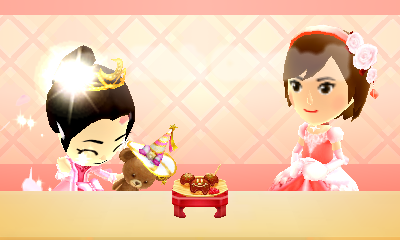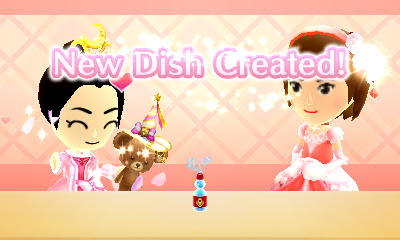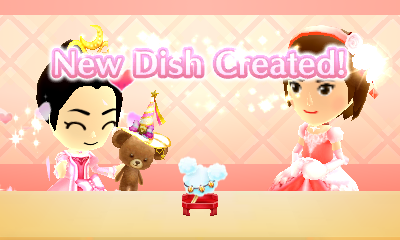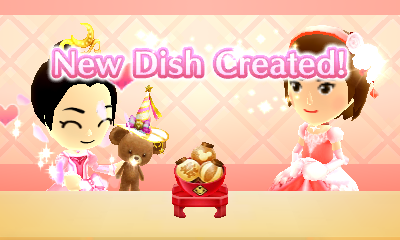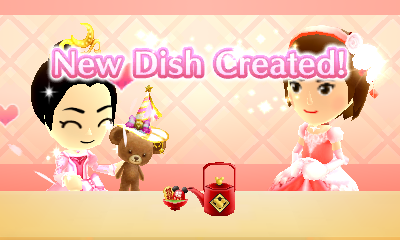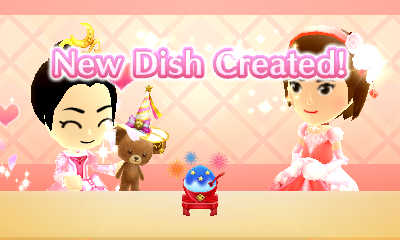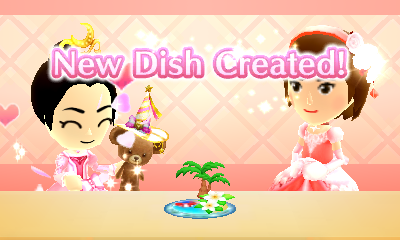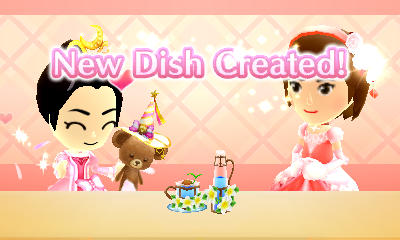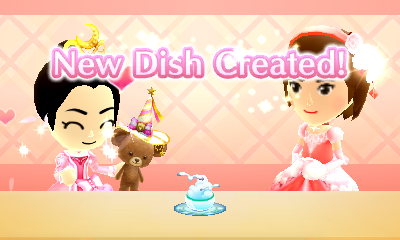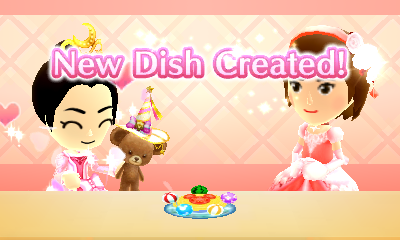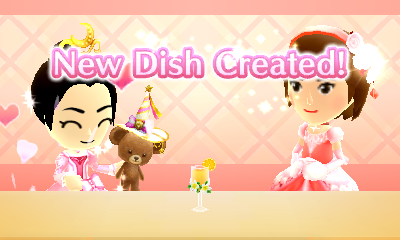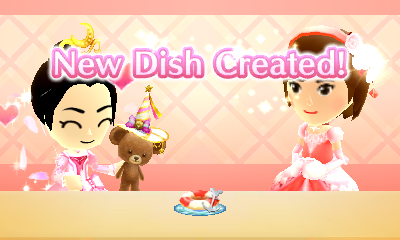 Once the decorations change up and I have more furniture, I'll try and do a fun video showing off the new decorations and items and things :) While that may be a bit off, Donald's birthday is in 5 days now (June 9th) and will have a special favor available for a special item from his set!
As always, my Twitter is a good place to see some quick DMW2 updates as well <3