So, I found the Mario Amiibo! :P Thus, a special update here and not through the videos, the new Mario shirts you can buy in the Design Center!: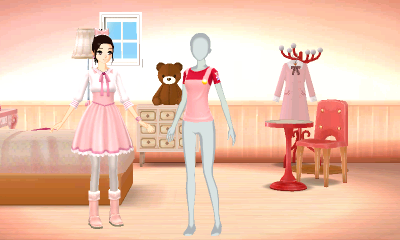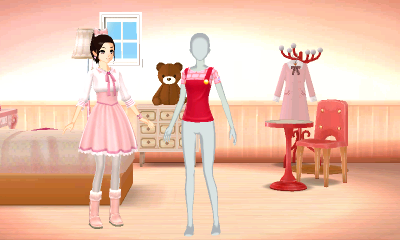 And also this tote: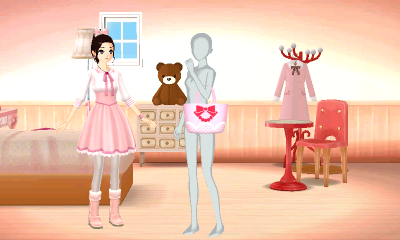 I've also noticed that all sales seem to be contained to either the Kirby tee I made ooooor the dress I made which are, coincidentally, the only two I've posted the Item ID for. I thought Owner ID would be better since people could look at everything, but it seems maybe that's not the case?
Regardless, below, you can find all Item IDs for the items I have up for sale! Unexpectedly, everything is pink in some way so enjoy :P I'll be adding this to Info Page and will continue to update it as I add more.
Gown – 0005361107
Lace Sneakers – 0004031118
Ribbon Bag – 0004071118
Flower Tee – 0005351118
Splatee (Splatoon) – 0005431118
Yoshi Tee – 0005491118
Peach Tee – 000553118
Animal Crossing Tee – 0005551118
Link Tee – 0005581118
Kirby Tee – 0005621118
Lace Boots – 0005671118
Mario Tote – 0005711118
Cat Bag – 0005741118
Mario Tee – 00062721127
Mario Tee (Brick) – 0006791127
Ribbon Tote – 0006831127