The Valentine's Day Event has returned for 2023 and it's genuinely one of my favorites, if only because it's a lot more relaxing and less grindy than I feel other events are. It's really fun to make the Valentine's and not too intensive to send out and you earn quite a bit of Love for each Valentine you receive. I'm also really happy our old cards were still there safe and sound.
If you're new to the event, I'd recommend reading my prior post where I talk about it, but for those familiar, there's 6 new stationery items (rounding up the previous 9 to 15) and 8 new clothing items– 4 Accessories (3 Head, 1 Hand) and 4 Dresses.
Dress #9 (the one on the left in the picture below) is probably my favorite and I'm hoping if the dyeing system returns, I can make it pink.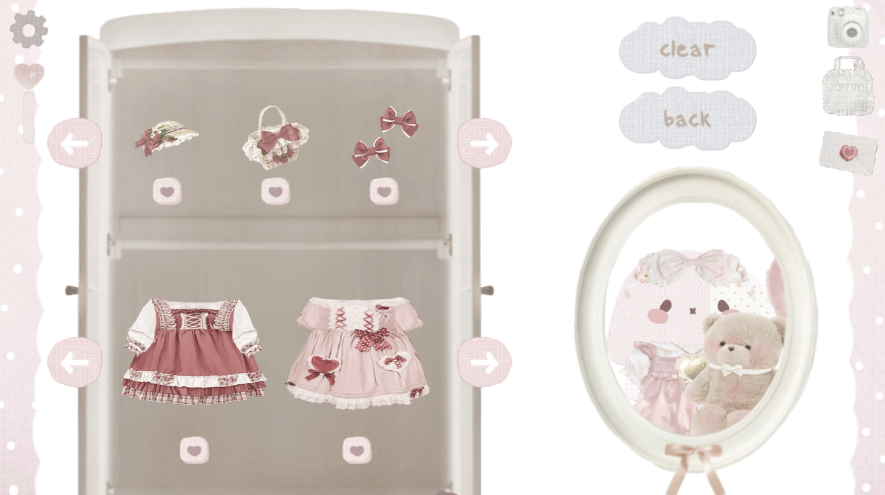 I also had fun making a cute scrapbook page set-up with a combination of all the new and old Valentine's Day Stationery.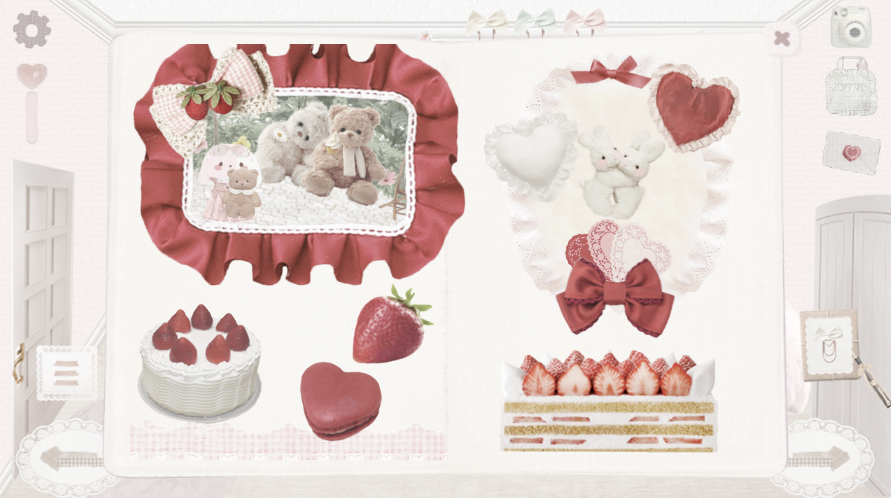 In general, I've been doing a bit more with my scrapbook and even made a little bit of an introduction page along with playing around with more options with pages.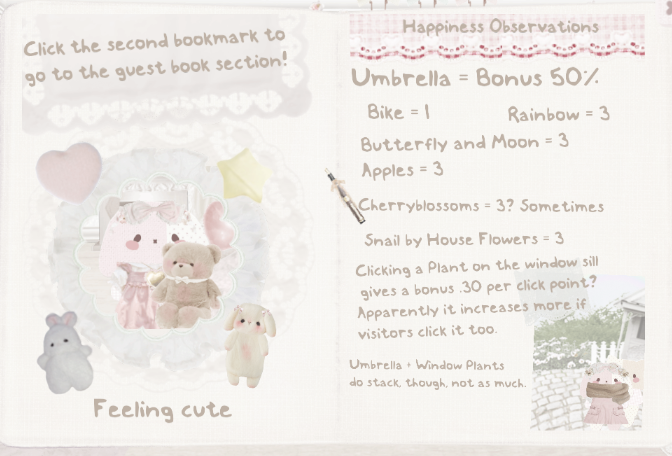 I put together a new Winter page too showing off my favorite Snow Teddy.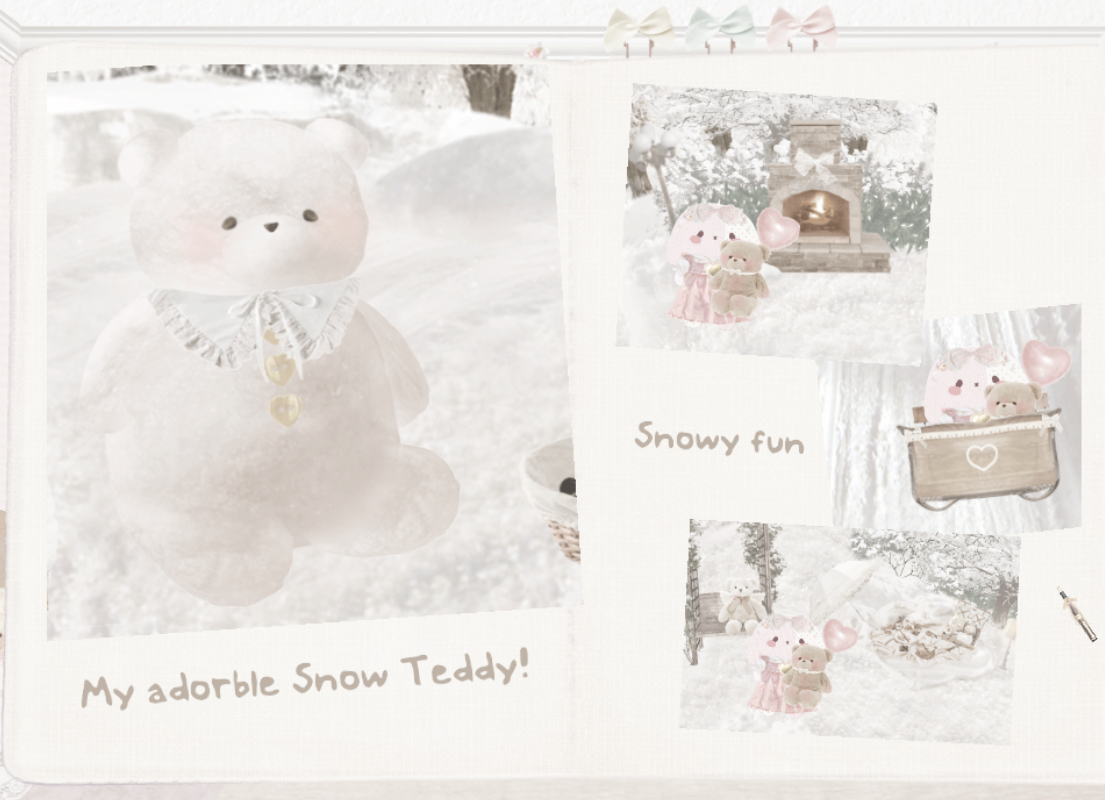 That's really it for now, but I'm keeping an eye out incase anything else is added :)