It's the 26th of the month which means a brand new SpotPass item!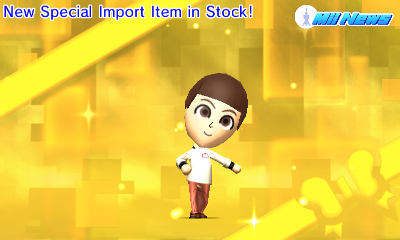 The Clothing Shop Uniform. It is available in Pink, Hot Pink, Light Blue, and Black. Keep in mind that you have less time to get it as February is a shorter month! I was kind of hoping for a late Valentine's Day thing or even something silly for President's Day, but oh well.
Besides that, most of what has been happening on the island is still lots of kids. Many new ones were born: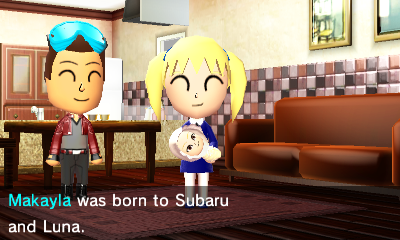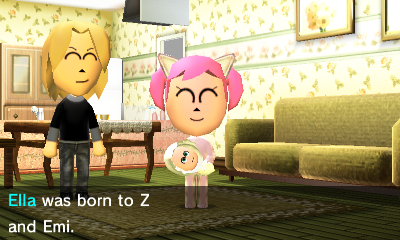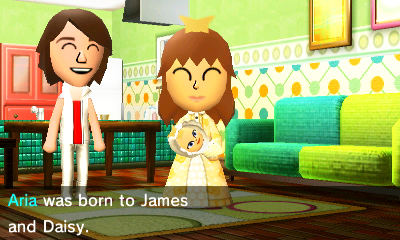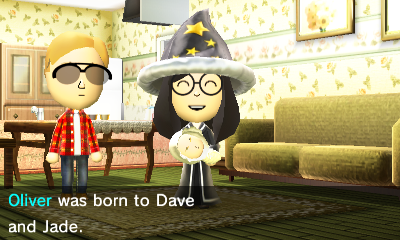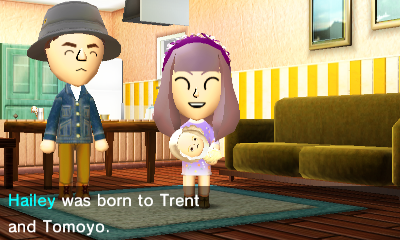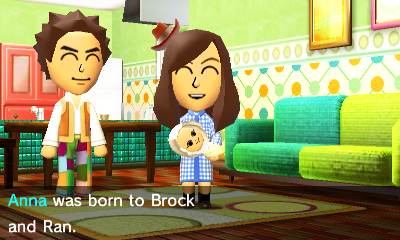 Though, I did move one in!: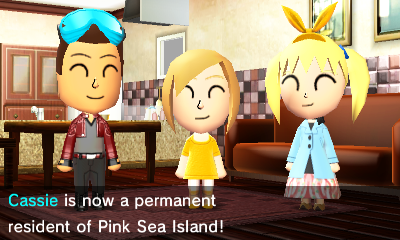 And a new couple ended up getting together withRagna setting up Misora and Solo: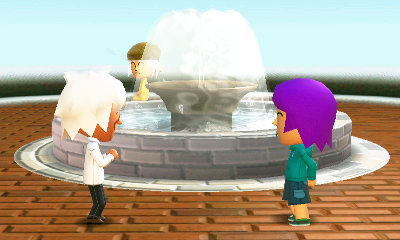 Plus, we even managed to get a new camper!: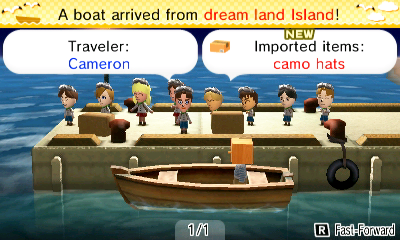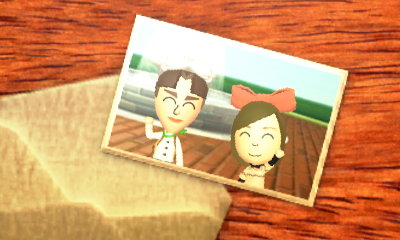 Along with a letter from one of the kids already traveling: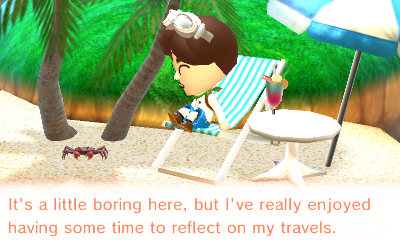 We also had lots of fun news updates: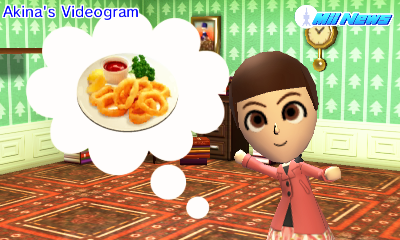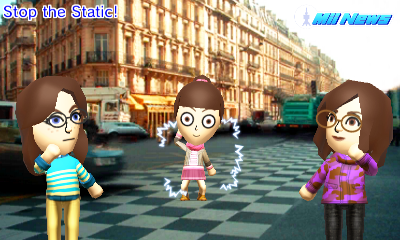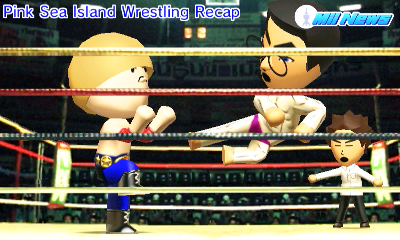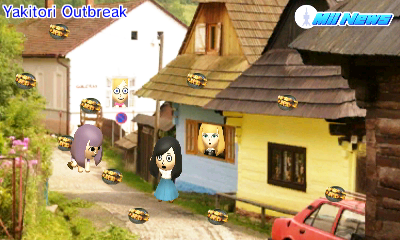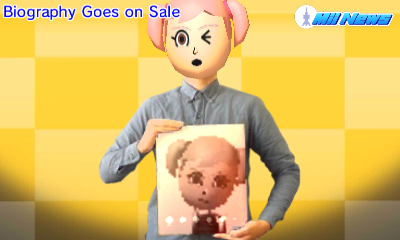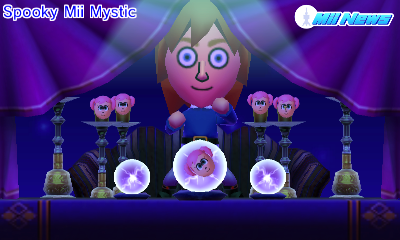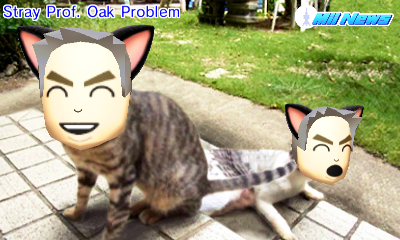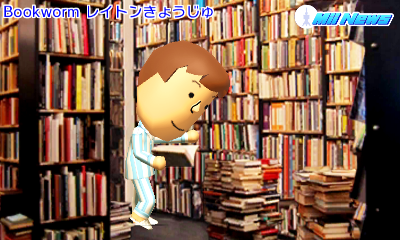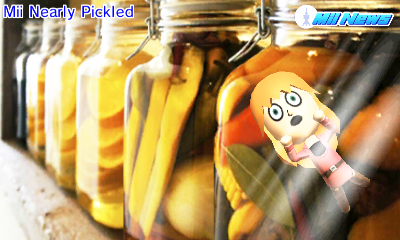 Finally, if you missed it, some of the shops had decorated for Valentine's Day!: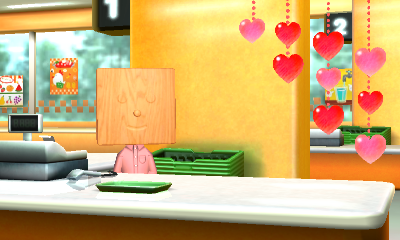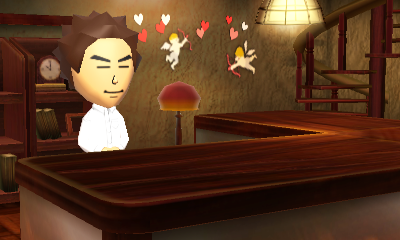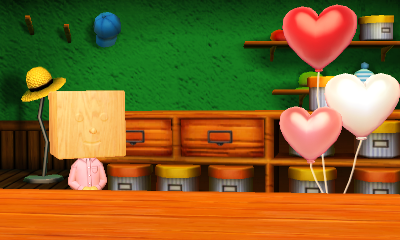 Note: I received the game early from Nintendo. Thank you, Nintendo! :D If you are interested in Tomodachi Life, you may want to look into picking it up!