Can you believe it's been almost a year since Tomodachi Life released here in North America? This Friday is its 1 year anniversary! And of course, we have the latest SpotPass item…: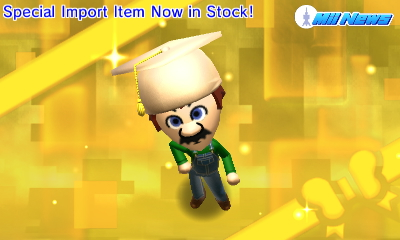 The Graduation Cap is back! It comes in 3 new colors–Green, Black, and Cream and still costs $15. Whether we'll see brand new items as the year continues or just new colors for items we've already gotten like this is unknown. I'm not sure which I'd prefer though. Probably both.
As usual, it's still mostly just been travel updates! Before we get to those though, let's talk about other stuff. Despite knowing of this news report, I only finally got it recently: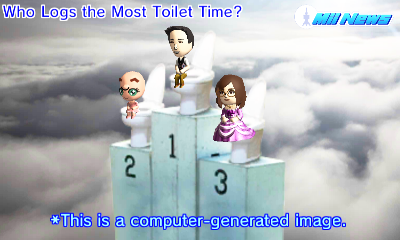 There's so many news reports, I honestly don't know if I will ever see them all.
I've also had more couples trying to propose, but it seems everytime ends with failure.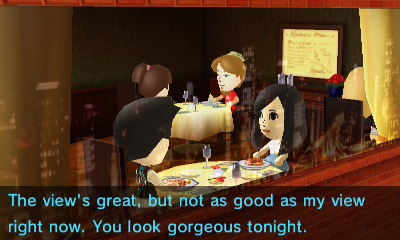 I'm not sure why it feels so hard lately. I hope they ask again soon.
For those already married though, new babies are still being born too: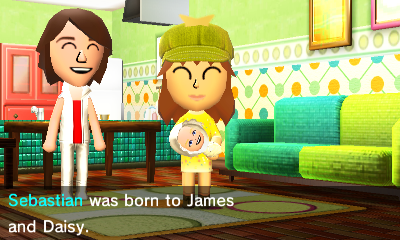 Finally, like I said, the majority of things happening are just more from the kids who have been traveling: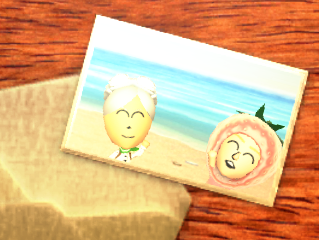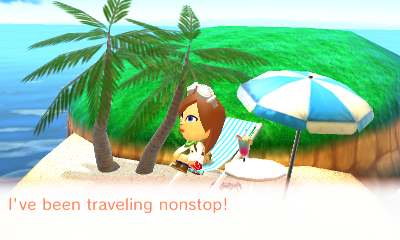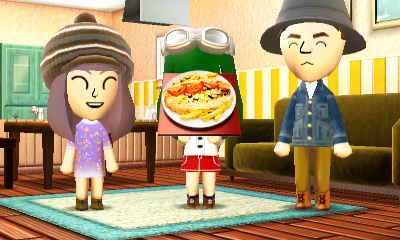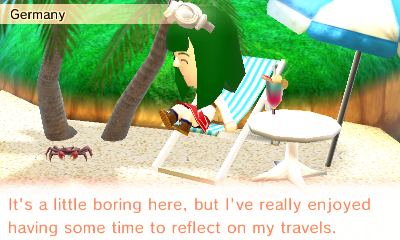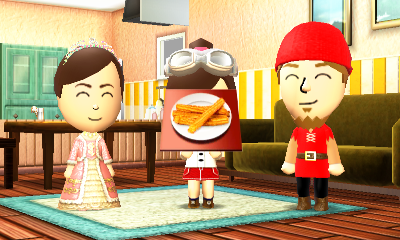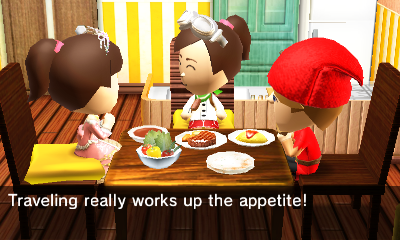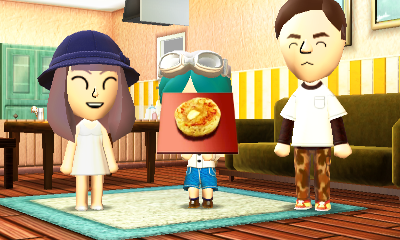 I also found out what happens if a divorced couple receives a letter from one of their kids–they meet in the mother's apartment: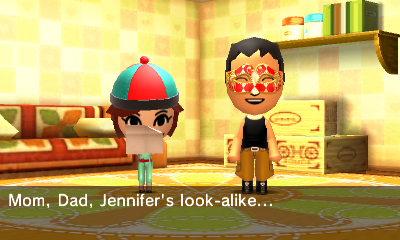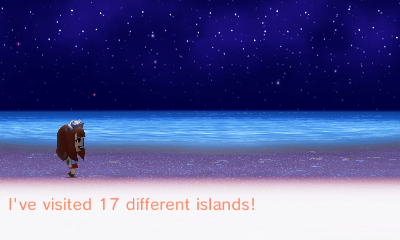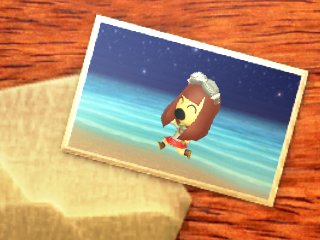 And two news updates to finish off this update: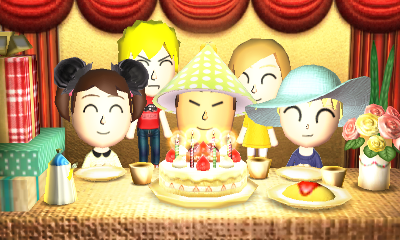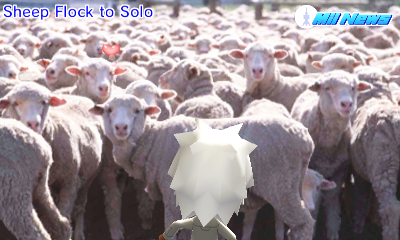 Despite having played for so long, there's still so many couples I want together and lots I still need to do. Hopefully I can get it all done one day!
Note: I received the game early from Nintendo. Thank you, Nintendo! :D If you are interested in Tomodachi Life, you may want to look into picking it up!