So, it's been nearly a year since my last full Tomodachi Life update–not due to lack of playing, of course, but just due to wanting to accomplish more big goals before I did a big picture overview and well, I finally managed to finish nearly all of my goals! While I didn't have as much fun yesterday as I'd have liked, I got a lot of Tomodachi Life StreetPasses along with getting lucky with the final food I need and thus, four goals were completed.
As expected, this year has mostly just been unlocking the rest of the DLC colors rather than new DLC outfits: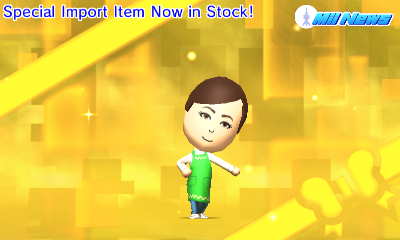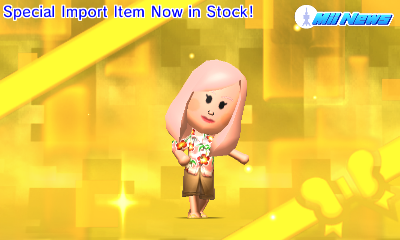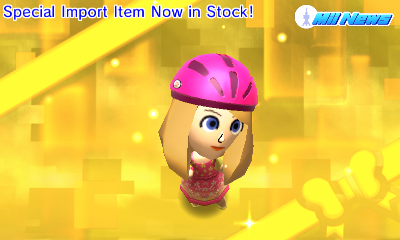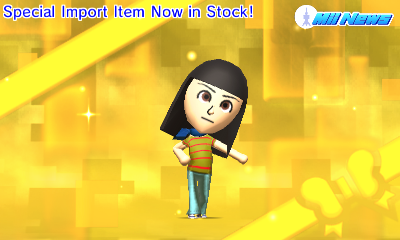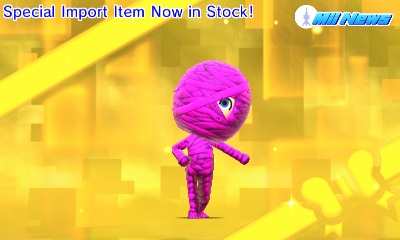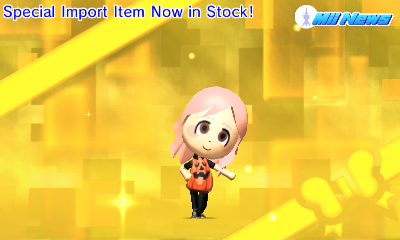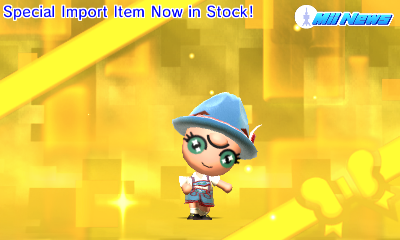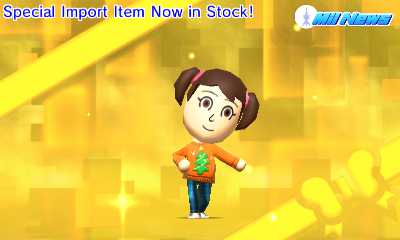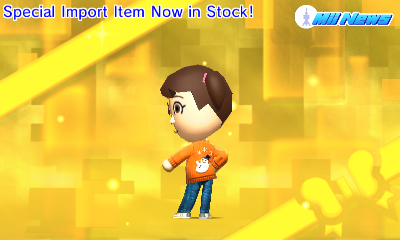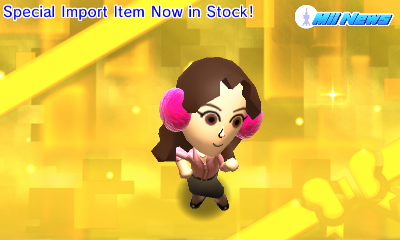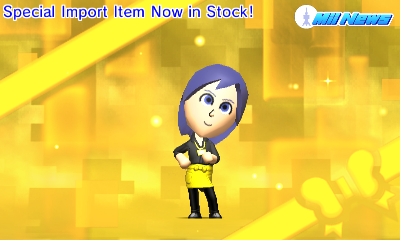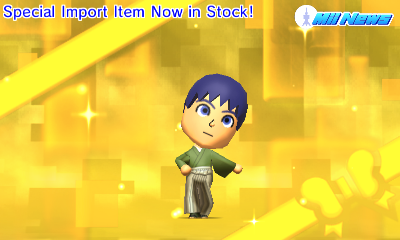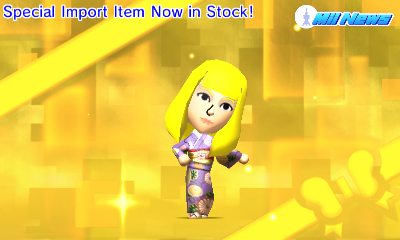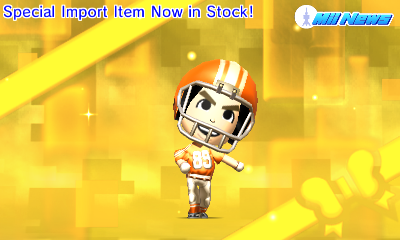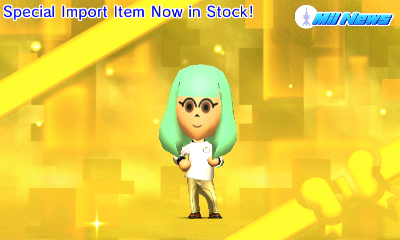 I'm guessing this will also be the last year we get any kind of new DLC if they even continue to loop the rest of the outfits.
A few new couples finally got married: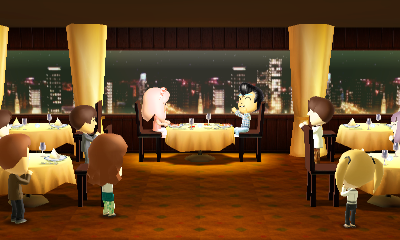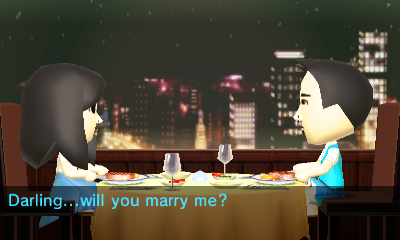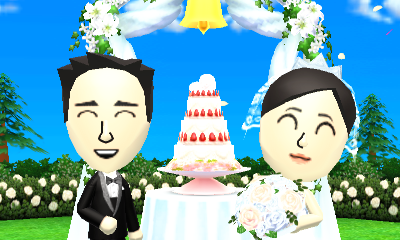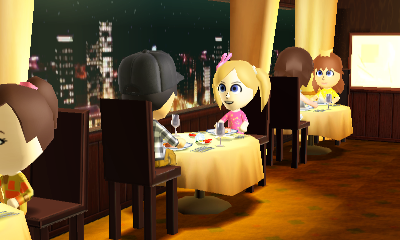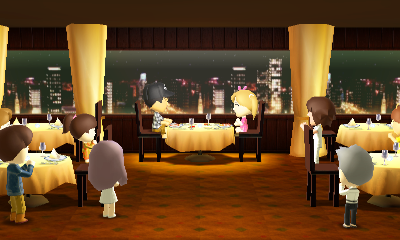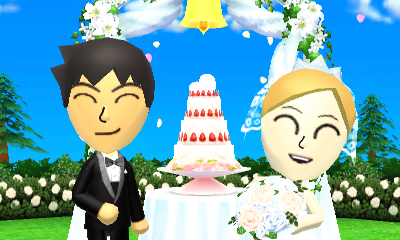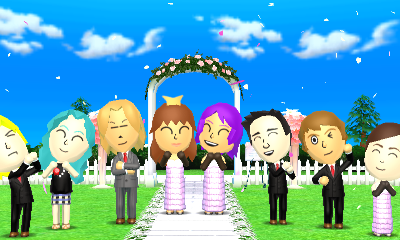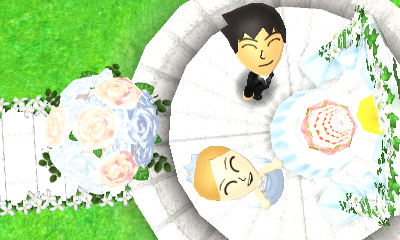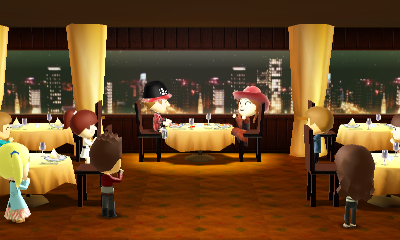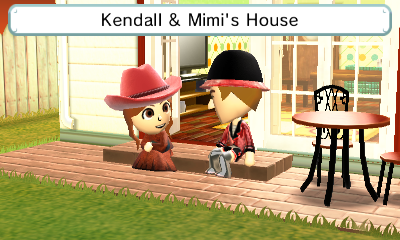 I really wish I could do more to get these to happen along with keeping them together. So many couples break up while I'm not playing and it's so depressing.
This gets picture heavy though so, if you'd like to continue…
Not to mention some of our own campers continued to return and send letters: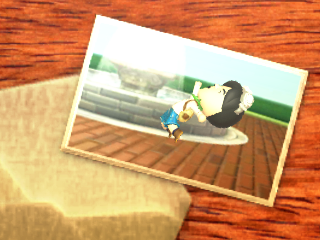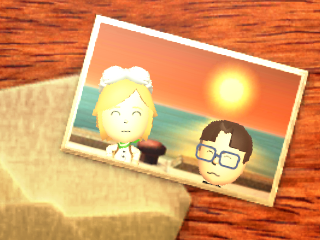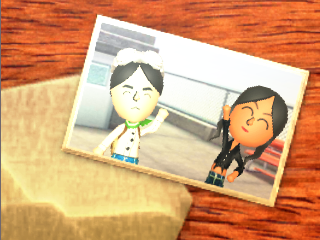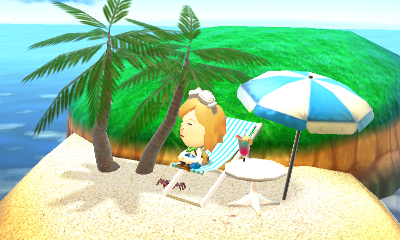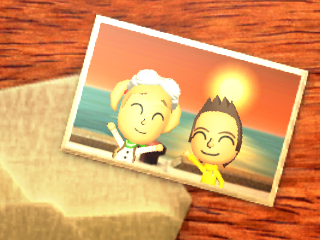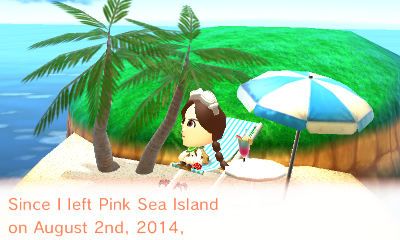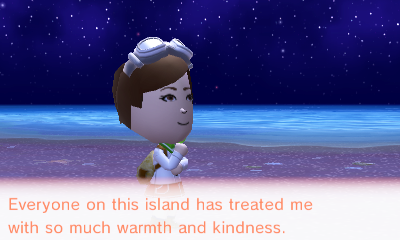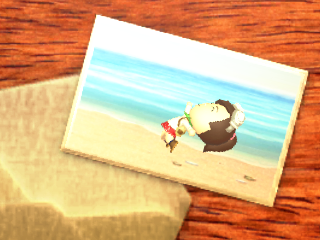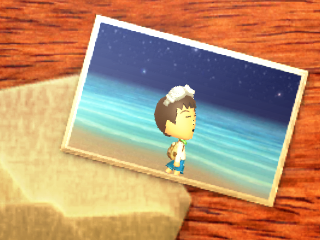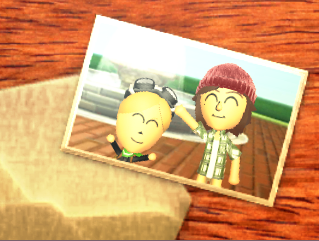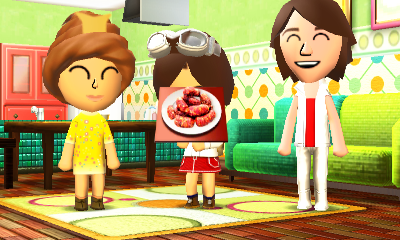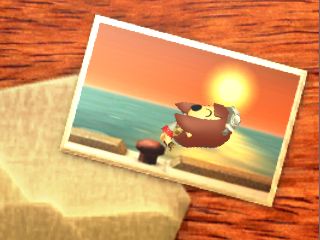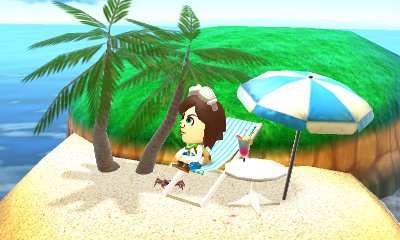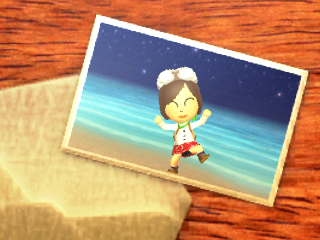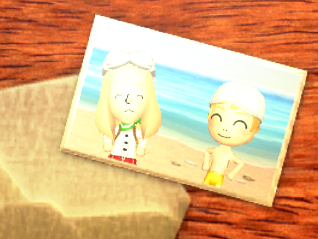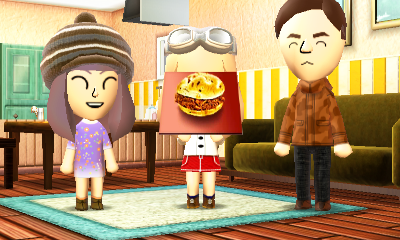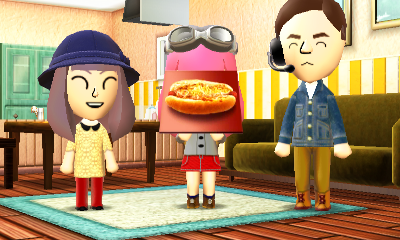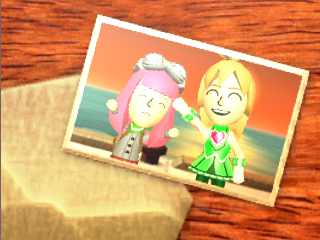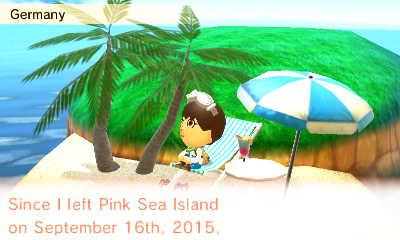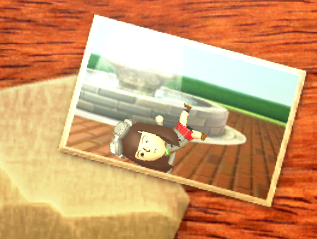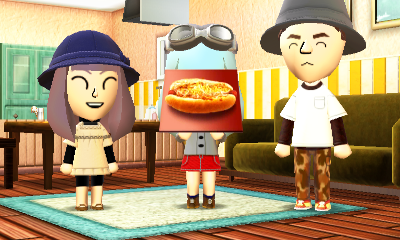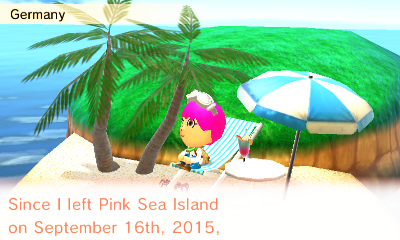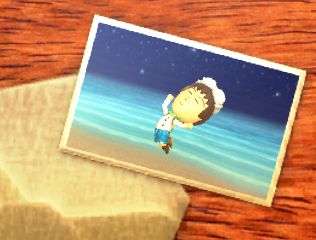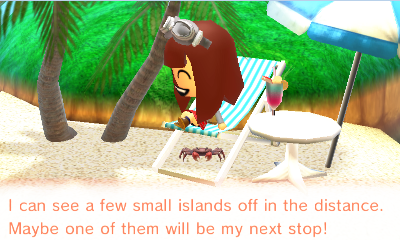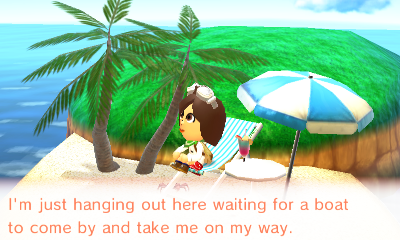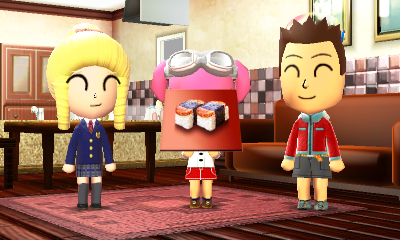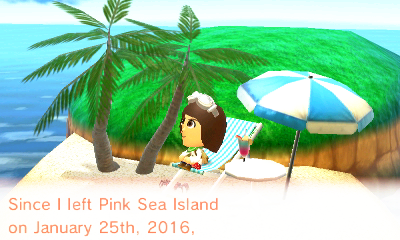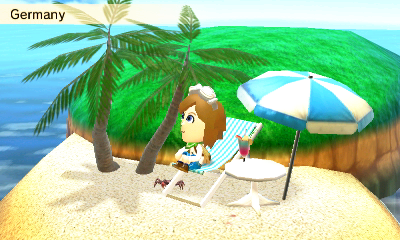 And more babies were born and most sent off as new campers: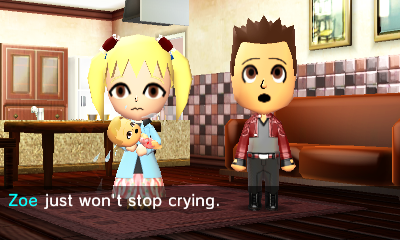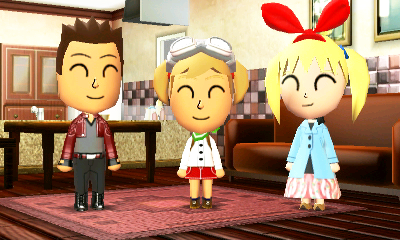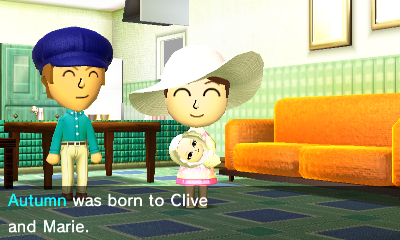 We ended up getting a bit attached to Autumn though, so we decided to let her move in…except we were full: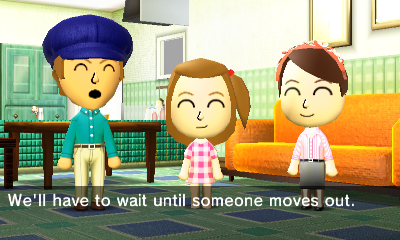 I moved out one resident who had been wanting to see the world, and thus, Autumn was moved in. Of course, more kids continued to be born: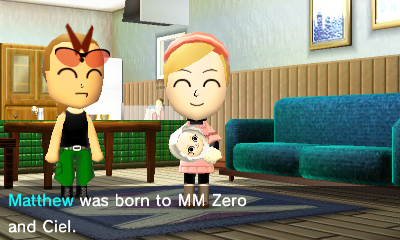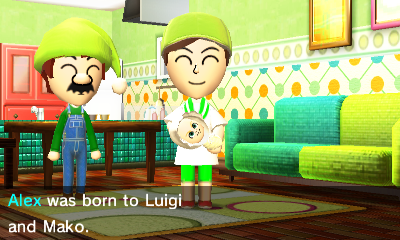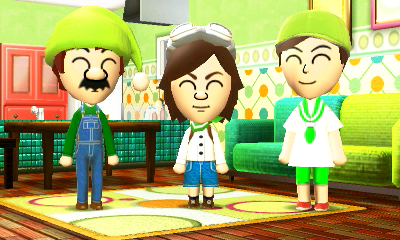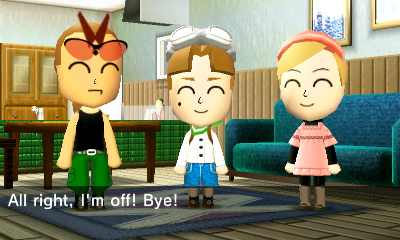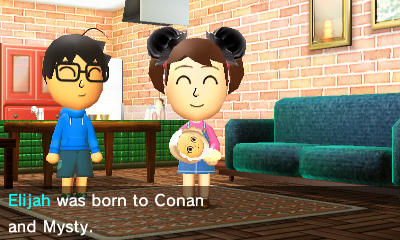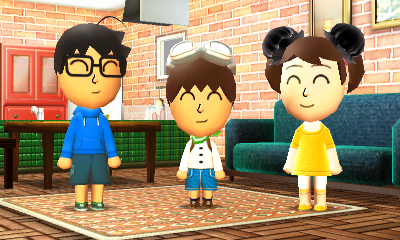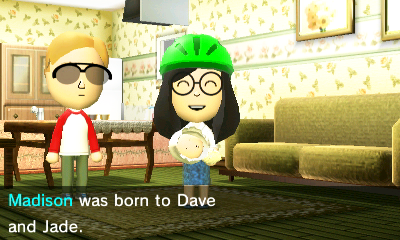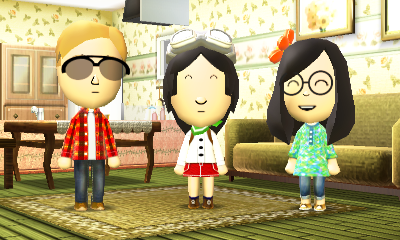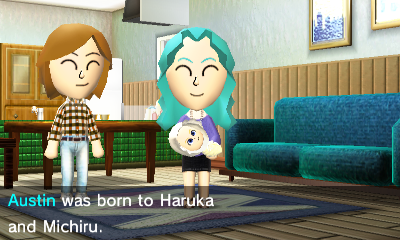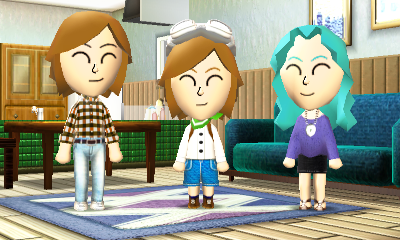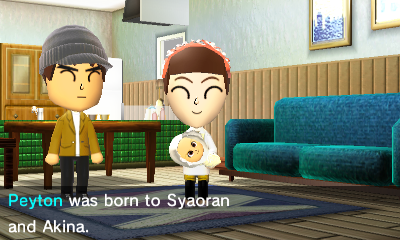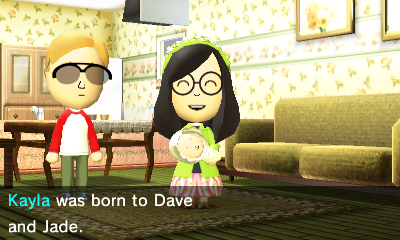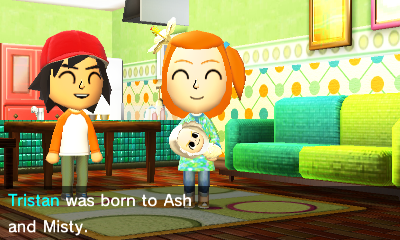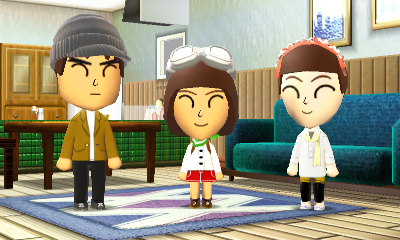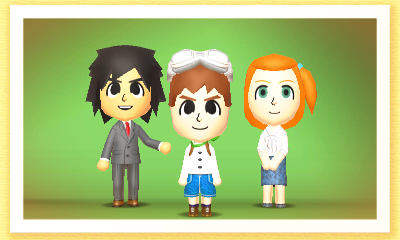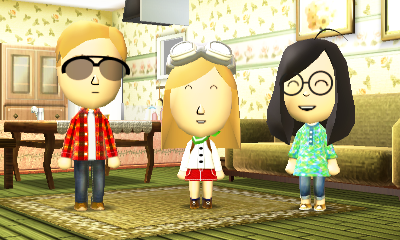 As for those on the island, we had more birthdays: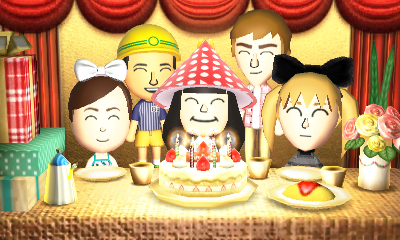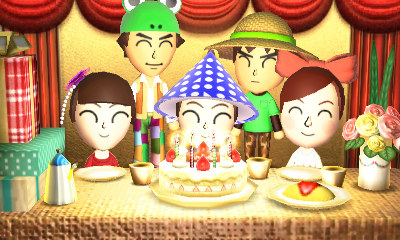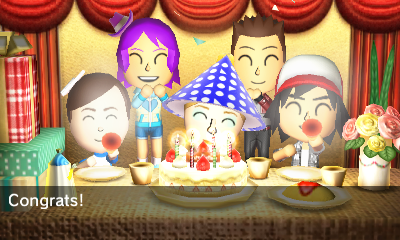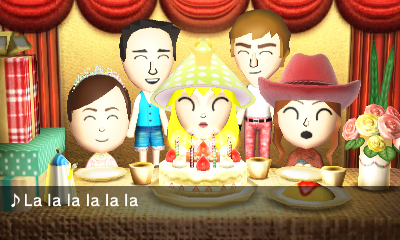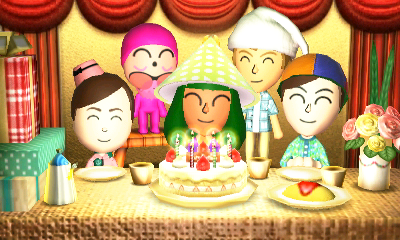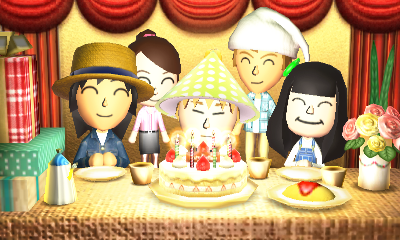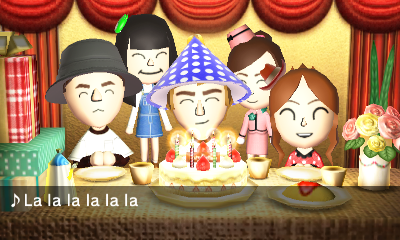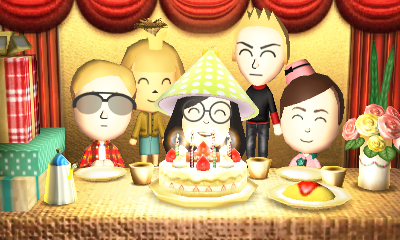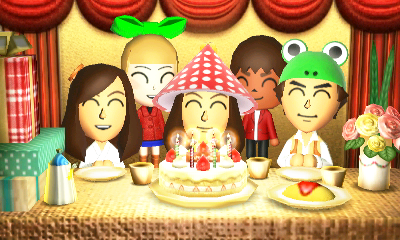 And still got some fun and new news to this day: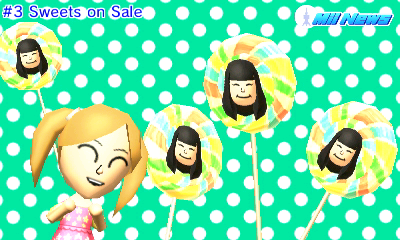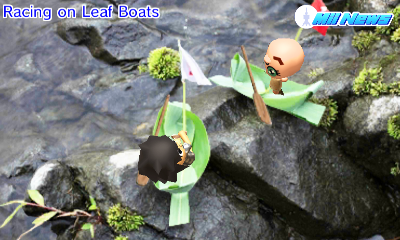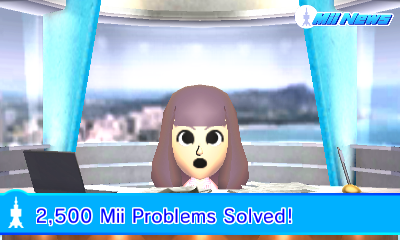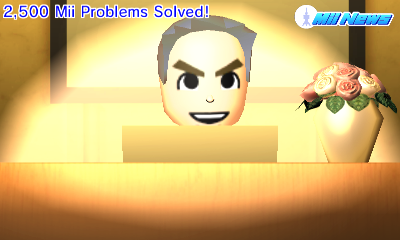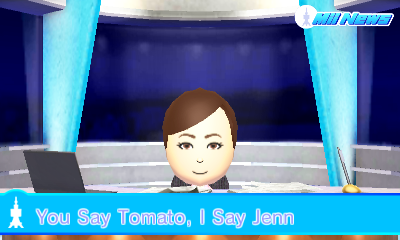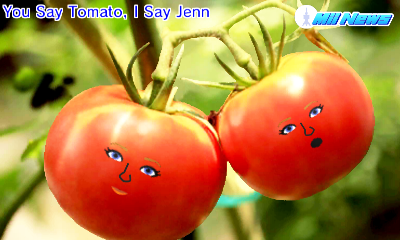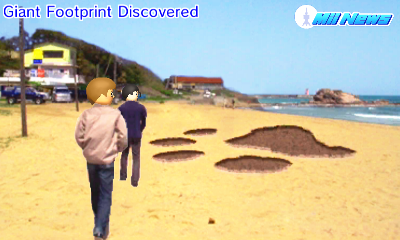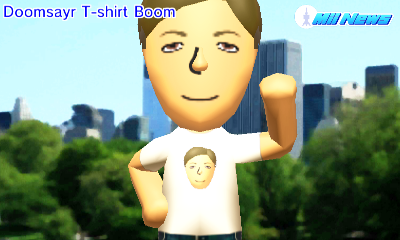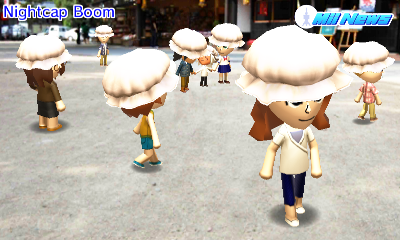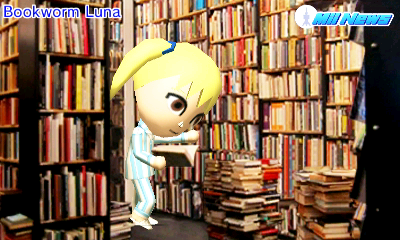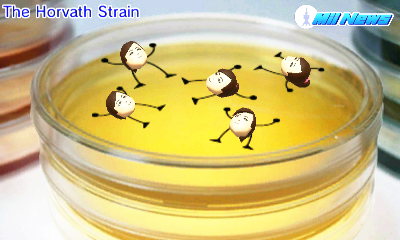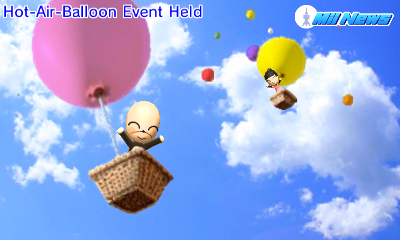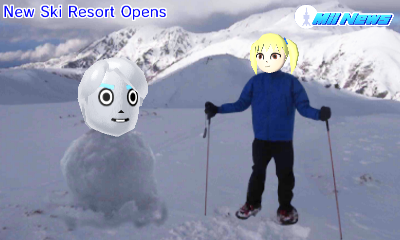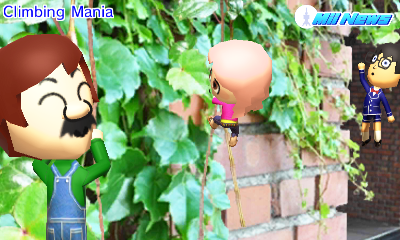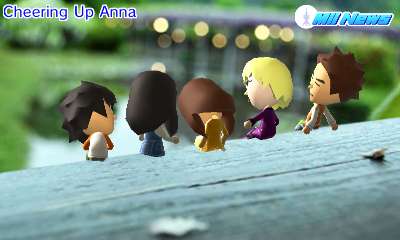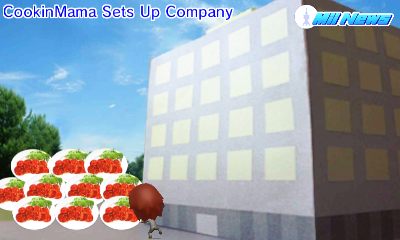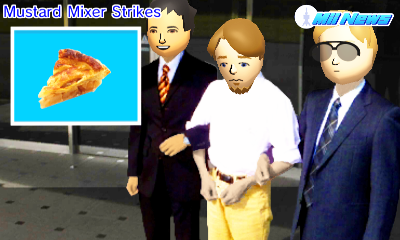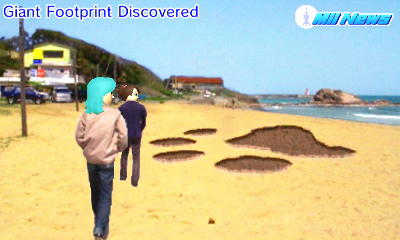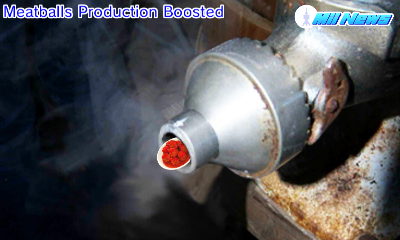 Finally, some fun random photos to end it off: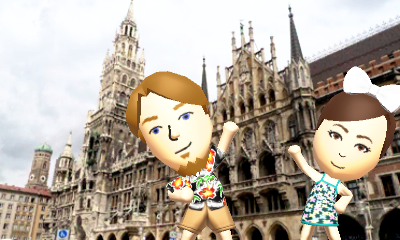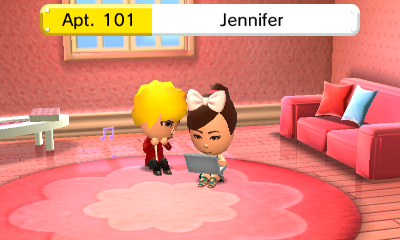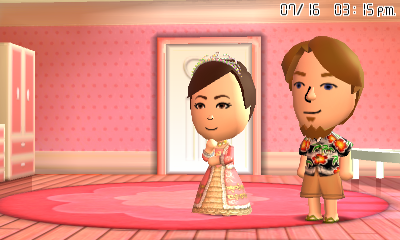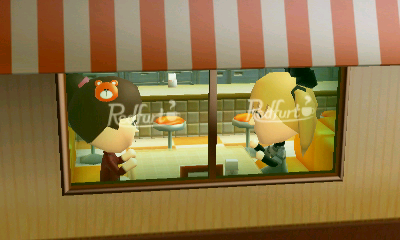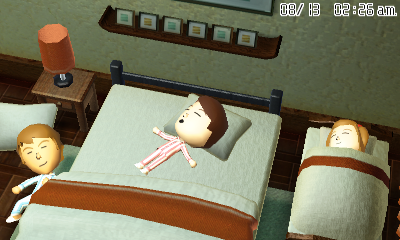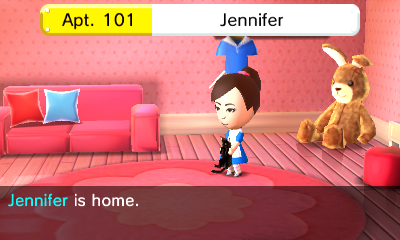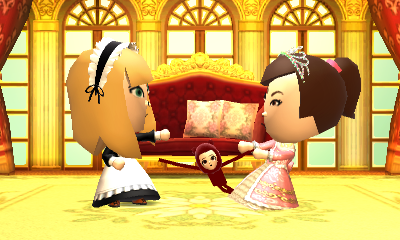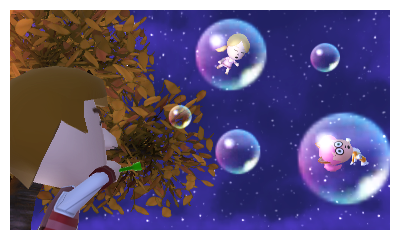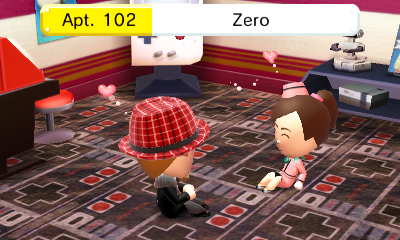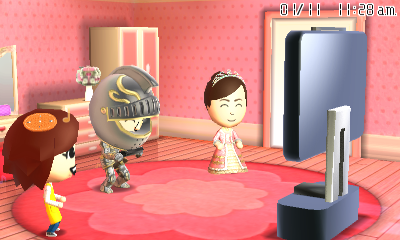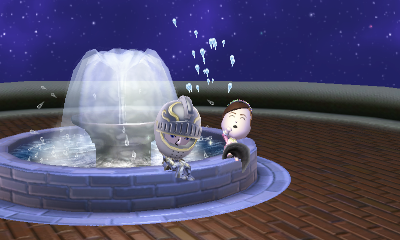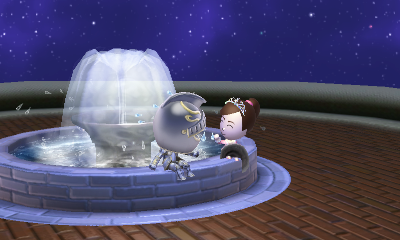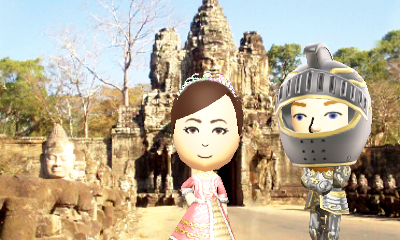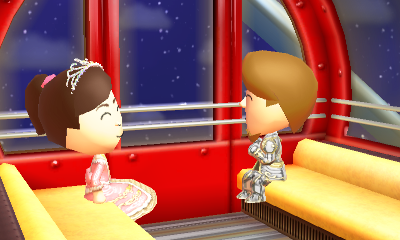 And the big highlight accomplishments: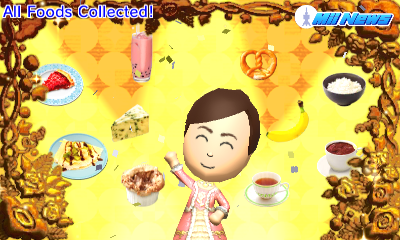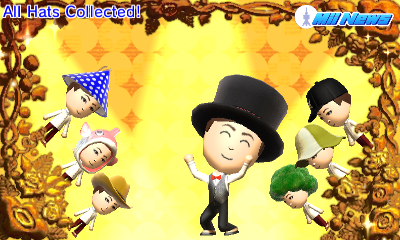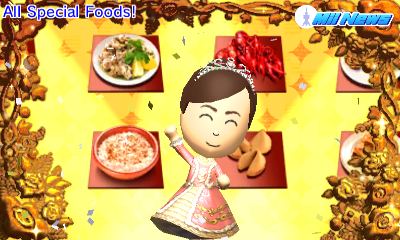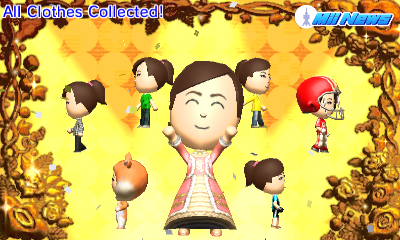 You can also watch the videos:




Next Goal: Getting every outfit in every color :) We need to wait until all the DLC colors are in, but when that is complete, I'll make my final Tomodachi Life post <3