Things have been a bit crazy lately and most of my free time has been going to Pokemon GO, but I wanted to try and do at least a few houses in Happy Home Designer today :) I'll also be doing a Stream on Monday as well so if you prefer seeing the game streamed, that will happen next week! Most likely either late morning or early afternoon at the latest as we'll be going out for dinner.
Before we move onto the houses though, I want to get some stuff out of the way with Style Savvy 3. As everyone knows now, it will be coming out August 19th, 2016. Normally this wouldn't be an issue, but we were going to try and go to Pokemon Worlds this year (I've never been and thought going for the 20th anniversary would be a nice time to go for my first time ever) which also starts on the 19th. I already have the game preordered to be delivered here at home, but that means I can't play until I get back home late on the 22nd (it will actually be the 23rd since we'll get home after midnight :/).
While us keeping the Worlds trip is still up in the air (Money is just not great right now and while the plane tickets are already paid for, the hotel is not) and obviously, if it doesn't happen there isn't any overlapping issues, but the main problem is that Style Savvy 3 is a real time game like the first game. While there isn't anything super big I will miss by not being able to play that one weekend, it will still mean I get through the tutorial and unlock things a few days slower than others who start playing the game. Thus, there are a few options…

Style Savvy 3: What would you prefer?
Wait until I get home to play (59%, 10 Votes)
Download while at Worlds. Take screenshots and just make entries. (29%, 5 Votes)
Download while at Worlds and record the gameplay. (12%, 2 Votes)
Total Voters: 17

Loading ...
Now, I mentioned before, I really do not like digital copies of games so I definitely would prefer to have the physical one, but I also don't think shipping it to the hotel is very viable either. Regardless of what poll option wins, I am not going to guarantee that is what I will do–I just hope I find something that works, but even if there isn't any Style Savvy 3 stuff until the 23rd, I'll at least be posting some things from Pokemon Worlds :)
But yes, let's start interior decorating!:
Frank – A miniatures museum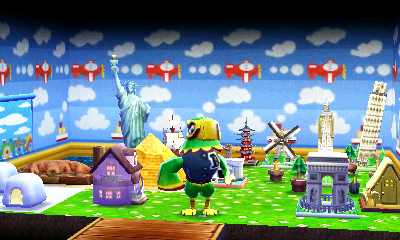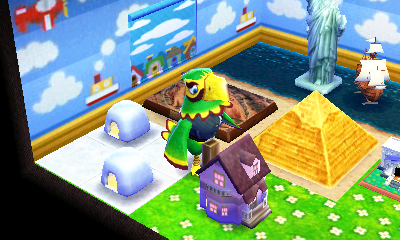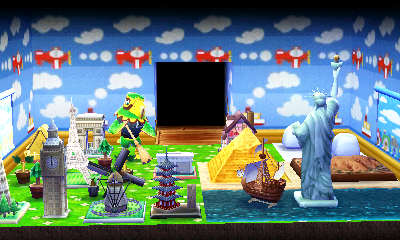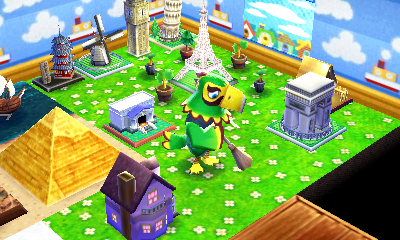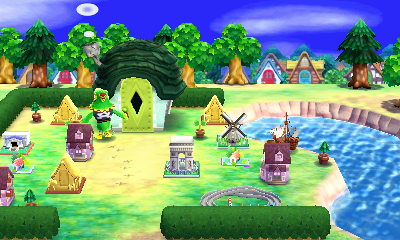 Rating Address: 0308-5769-417
Rodeo – A milk factory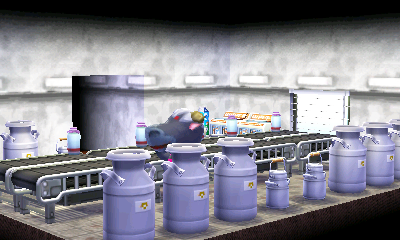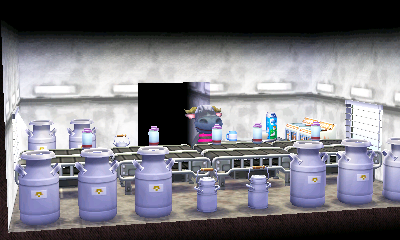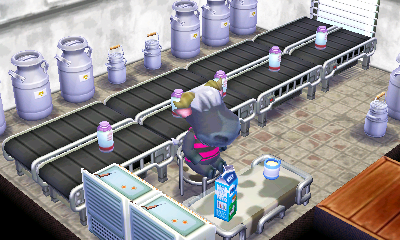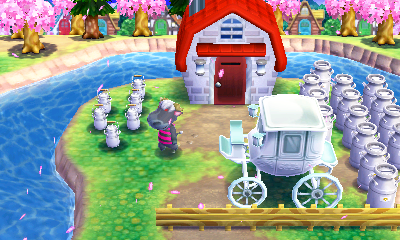 Rating Address: 0808-5769-377
Deli – A room scented by curry.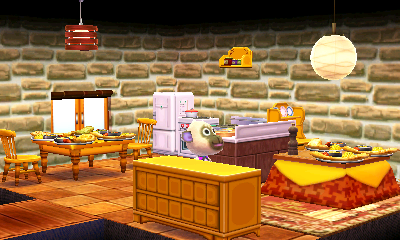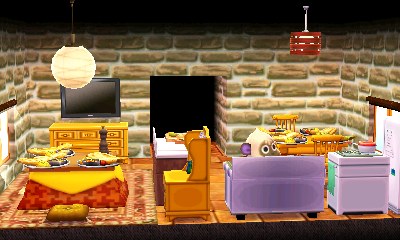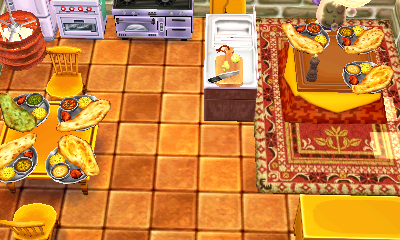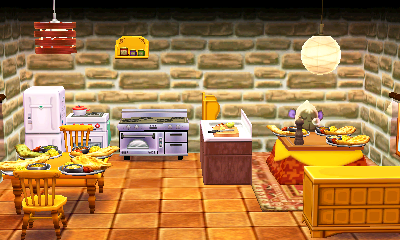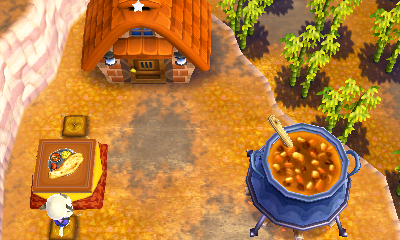 Rating Address: 0103-5769-477
Only a few houses today unfortunately (mostly because it's about to storm and I'm worried about possibly blackouts), but there will at least be a good amount on Monday :)