I apologize for the lack of Happy Home Designer :( It's truly something I want to play more, but things are just kind of a mess right now and until money situations improve, I can't do them as much as I'd like to. Regardless, I always try to take time for the Monthly Challenge at least.
August Happy Home Challenge – A comfy, cozy, lifestyle.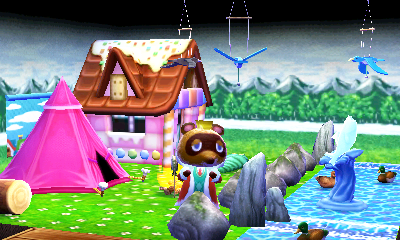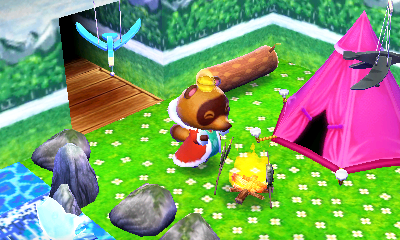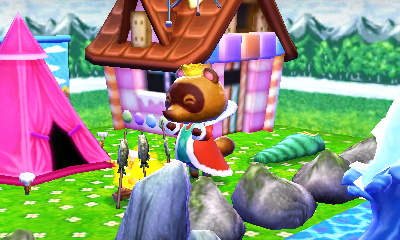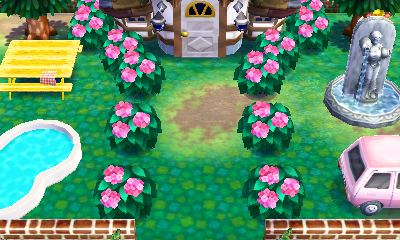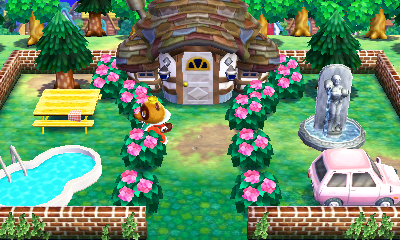 Rating Address: 0990-5739-319
This challenge didn't come with any new items and forced me to use the Tent and Candy House of all things so I'm actually super disappointed :( I did what I could, but this was a frustrating challenge.
TrackBack
TrackBack URL for this entry:

Previous | Next