Even though I've been doing group entries versus daily stuff (I feel it works better that way), I've hit over 300 hours of playthrough which says a lot considering how quiet it gets at night. Regardless, it's time to give an update on things that have been happening on Pink Sea Island recently!

For one, there's been quite a bit of romance. Jigglypuff tried to get Mario and Peach together: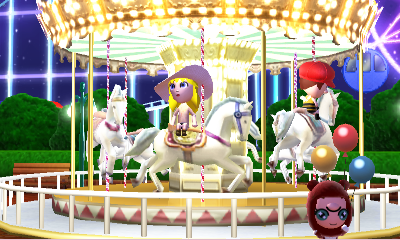 Tom Trent proposed to Tomoyo: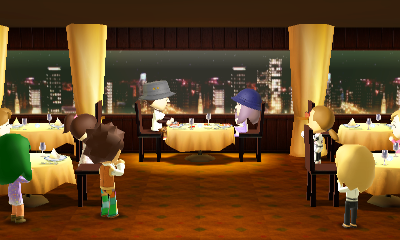 She said yes and here is Jennifer and Haruka as the Best Lady and Maid/Man of Honor respectively: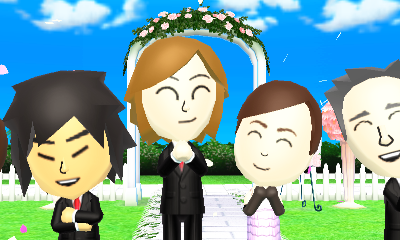 Meanwhile, Carlos proposed to Cooking Mama: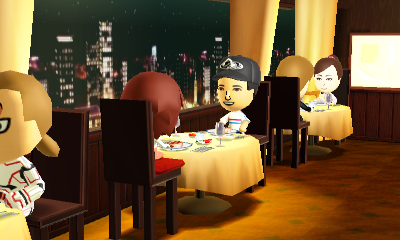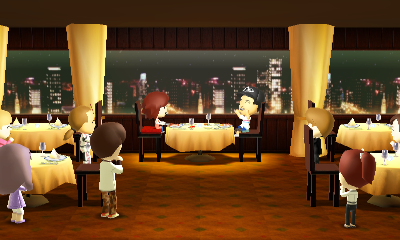 Akina and Syaoran went on a honey moon trip to Australia: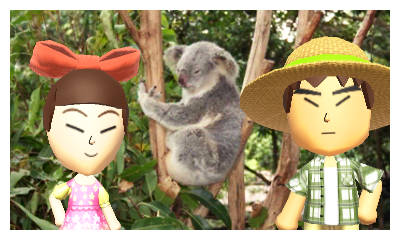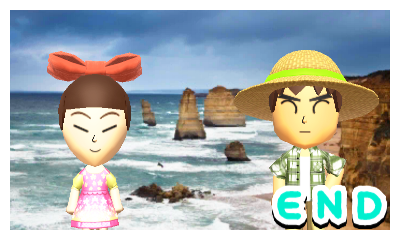 All settled in their new house: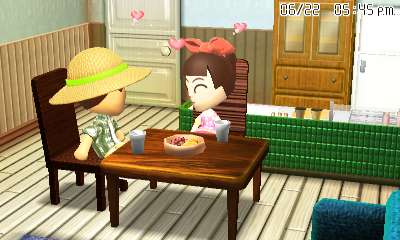 And our newest dating couple, Subaru and Luna! Two other bachelors tried, but in the end Subaru's asking of Luna to be his shooting star (so appropriate T~T) could not be turned down: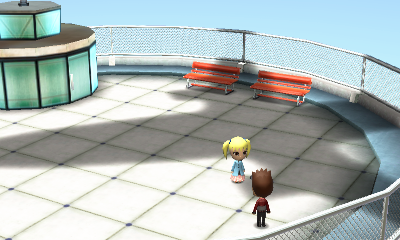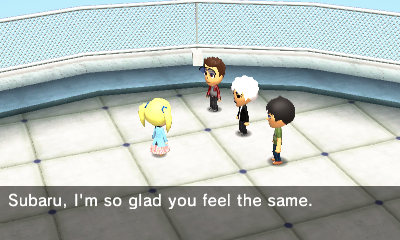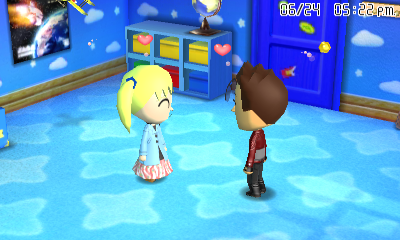 The couples already together have been doing nicely as well: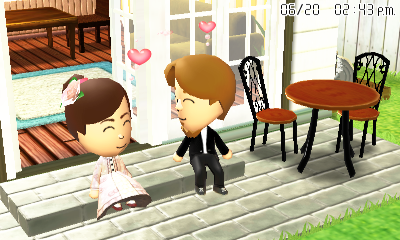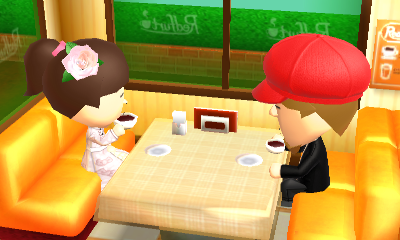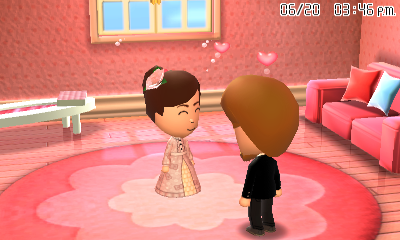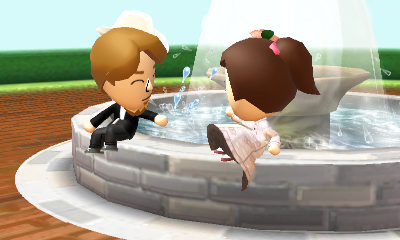 Which lead to…: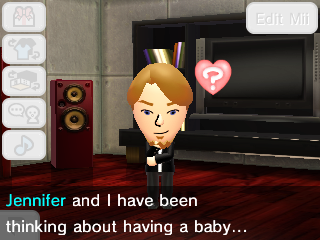 So Marina will be having a younger sibling soon!
Plus continued family bonding: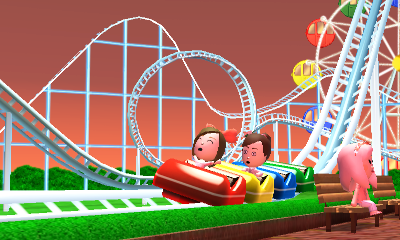 Wii U continues to be played all over the island because of course it does: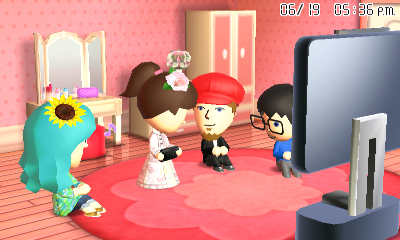 And completing winning a Match game because they cheat way too much: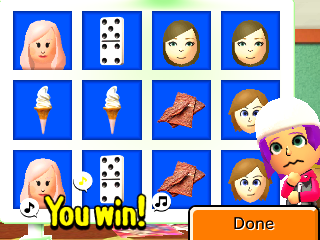 Plus fun with the disposable camera: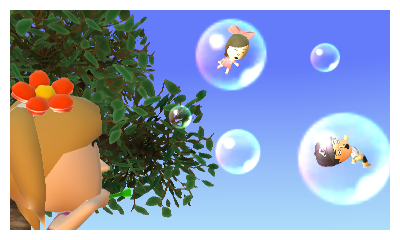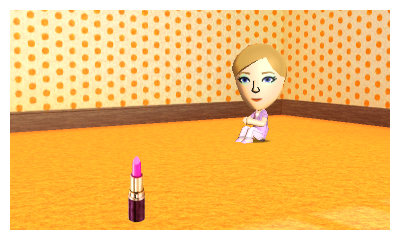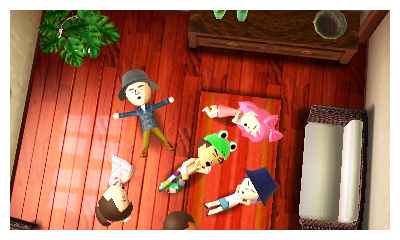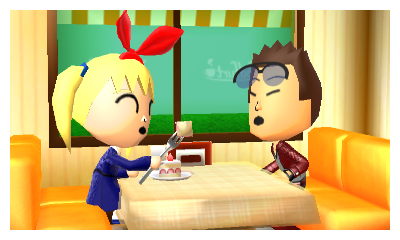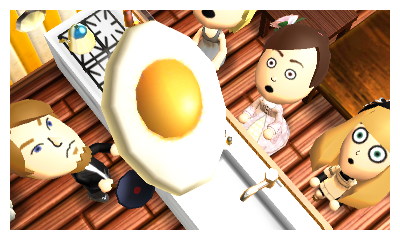 Finally, the News Highlight Reel!: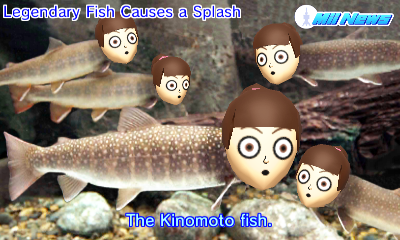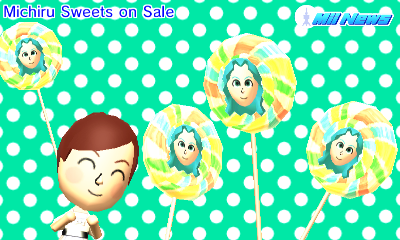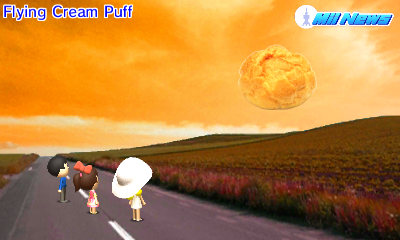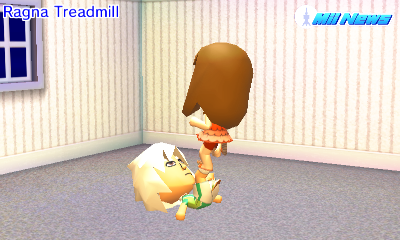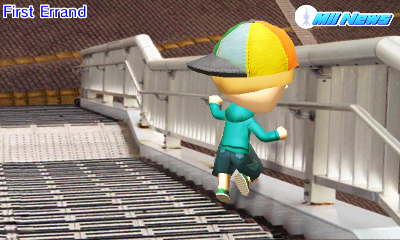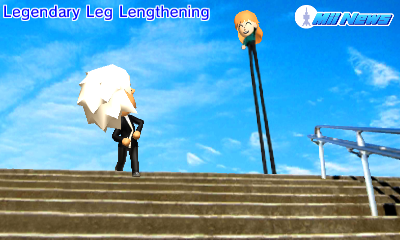 Plus this special News Flash which got me a Golden Spoon: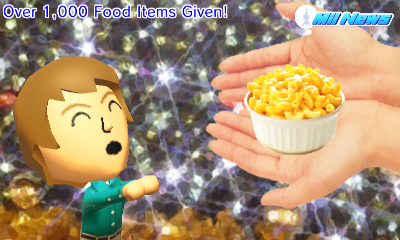 I've also really close with treasures. Such as getting the Panda Plush due to a trip to China: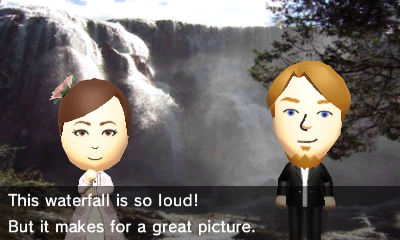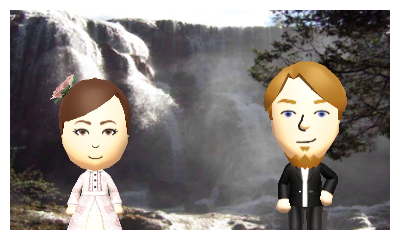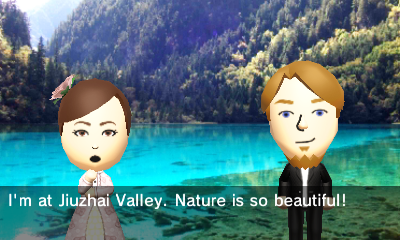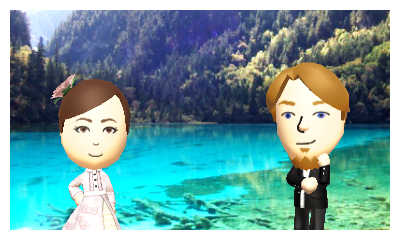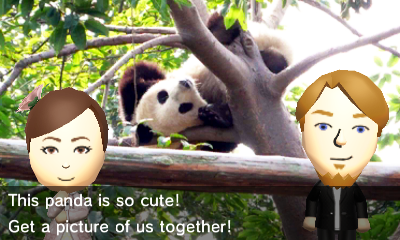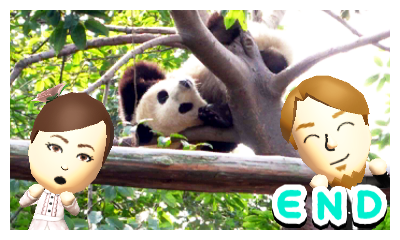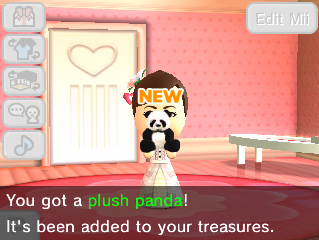 And with finally getting the Ruby Pendant…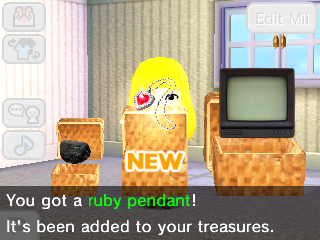 …the only things I need are stuff that you get due to travelers (either sent off or returning) or from a Travel Ticket (I need them to go to Switzerland!). Once I get those three, it's just the Special Food left!
We also have a few new residents on Pink Sea Island: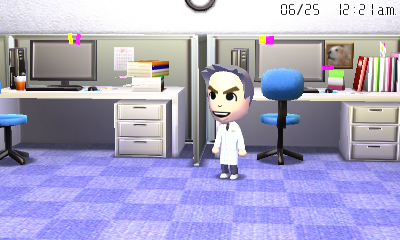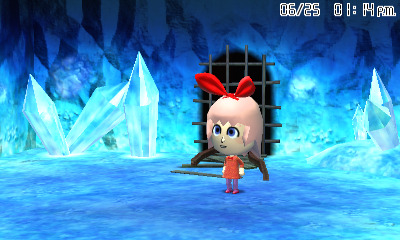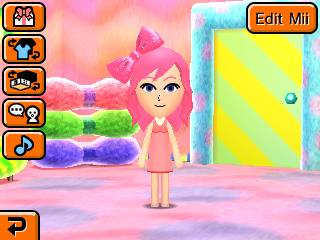 As a bonus note, I really love seeing the Miis just looking at the Ocean: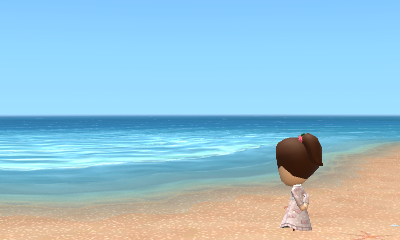 That and just how the sky actually changes depending on time of day in apartments with an open view to the sky or windows is just a really neat attention to detail thing and everything looks so pretty.
And to end this off, if you haven't seen it yet and still want more Tomodachi Life, be sure to check out this video of various Nintendo Developers singing in Tomodachi Life about their upcoming titles coming out!

I've also uploaded various stream recordings from Twitch if you want to see more of Tomodachi Life in action :)
Note: I received the game early from Nintendo. Thank you, Nintendo! :D If you are interested in Tomodachi Life, you may want to look into picking it up!