With 391 total homes I can make, one thing I really have wanted to do is focus on HHD more before things get a bit busier (with Pokemon GO likely to come out this month and Style Savvy 3 finally coming out next month)–while it doesn't look like I will finish with Happy Home Designer before then, I'll still be bringing content until I do :)
But yes, onto July's Challenge today! Hopefully we will have more houses soon.
July Challenge – The journey home.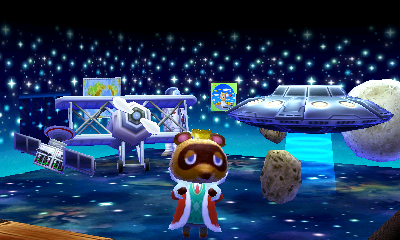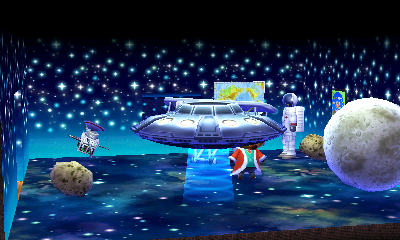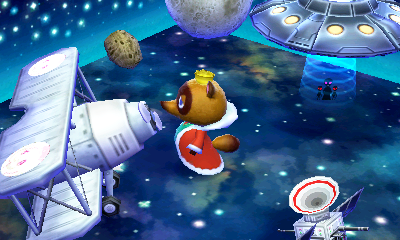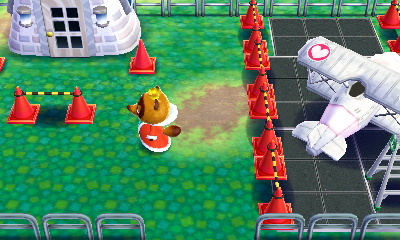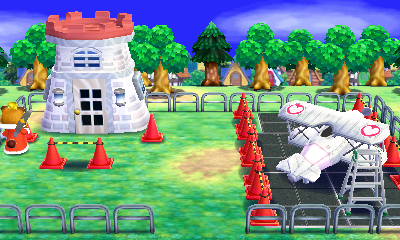 Rating Address: 0904-5792-446
Unfortunately, this is another case of a twist that left me making something completely different as the second item ended being from the January challenge. It just stinks to have an idea in your head and then essentially be stuck switching it up due to being forced to use both items in the house.
I really wish they would show all items right away even if they aren't new… Just don't show the "new" text, but it'd make sense to see everything given to you to get a better idea of the theme :(
Though, if you're abducted, I don't know how you'd fly back in that kind of plane anyway…
TrackBack
TrackBack URL for this entry:

Previous | Next