It's been a while since my last entry–I haven't had much time to play things unfortunately and it's pretty frustrating as there's a lot I'd like to do. I should have a short video up for finishing Kingdom's Item Shop soon along with possibly another Overwatch highlight video, but we will see.
As for Animal Crossing, while I haven't had as much time to do more houses as I'd like (and I really want to find time to), I did manage to finish up my Amiibo card collection! I might do a video showing them in all the European binders, but I haven't decided yet. Regardless, I'm now ready for the new cards coming for New Leaf's update.
I'll be leaving for Disney World in about a week and a half so I'll be sure to post some photos and things for the Epcot Food & Wine Festival. Speaking of Disney, Disney Magical World 2 also comes out in 2 weeks so expect lots of entries and videos for that too! I'm purposely going to be putting a lot of time aside for it so hopefully I can finish most stuff ahead of time, but yes, onto the latest Challenge! Let's see what giant items we have to work with this time ;~;
Challenge #13 (October 2016) – A robot control room.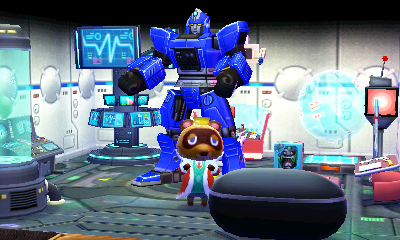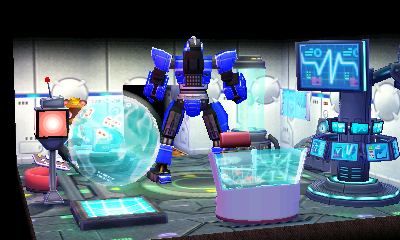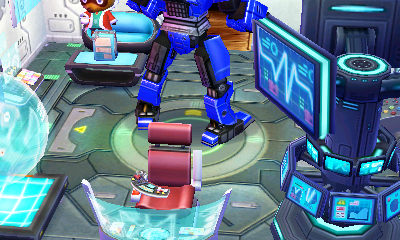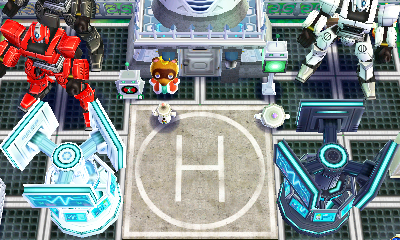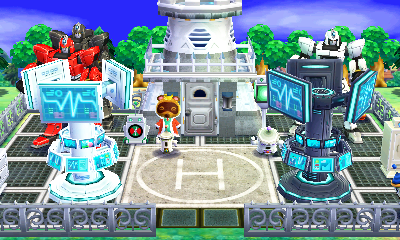 Rating Address: 0908-5791-003
TrackBack
TrackBack URL for this entry:

Previous | Next