So, it is officially March bringing us Spring back on the island (and Disney Magical World) and a brand new SpotPass item: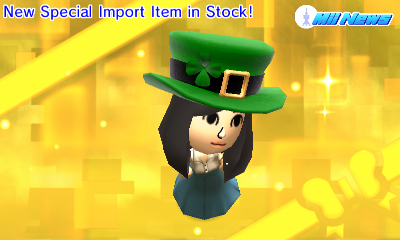 The Leprechaun Hat! It is available in Green, Light Green, and Dark Yellowgreen.
We also get a brand new Interior–the Train Interior: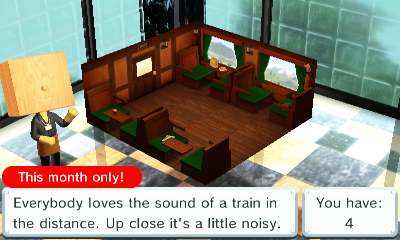 Which is really cool. The scenery actually moves outside the windows. As you can see, I bought several. Here is a picture of it being used: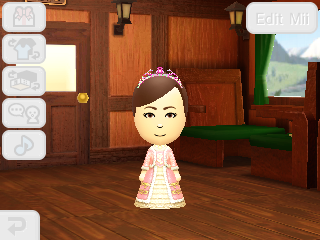 Anyway, there are also new seasonal items due to Spring's return so be sure to check that out as well :) I've almost had the game for a year now so, ignoring colors, I'm actually pretty close on my collection–I believe most of the stuff left is StreetPass related now and the last food item I need can't be gotten in stores. Hopefully I'll have everything soon.
As for the residents themselves, it's been rather quiet, but here's a few updates!
I never really showed off the Monthly Interior, Winter, last month, so two belated pictures for that: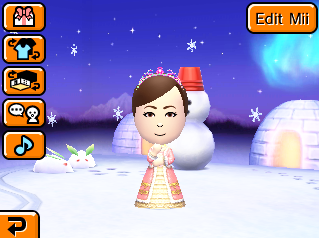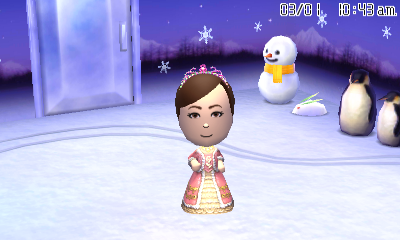 A new child was born and traveled off: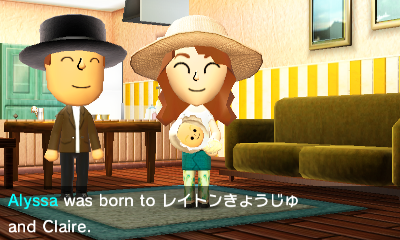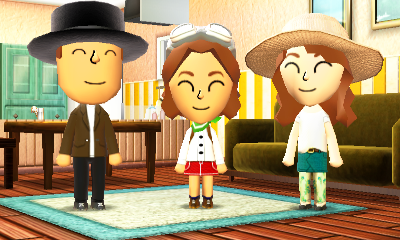 While another moved in: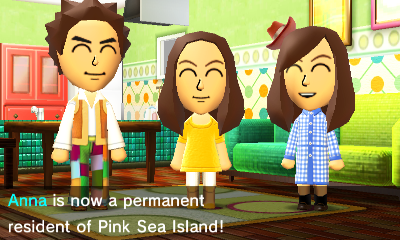 And a letter arrived from one other: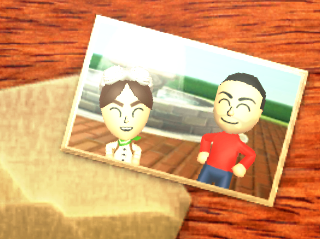 We also have quite a lot of people (and more you can't even see on screen yet) waiting to travel: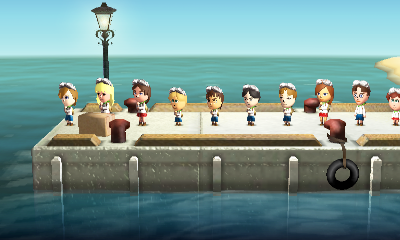 I really need to StreetPass more.
Besides that, it's mostly just been random news: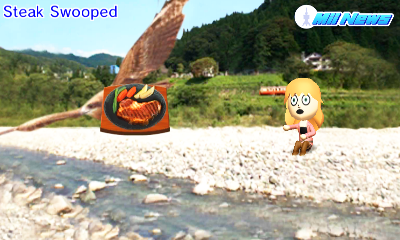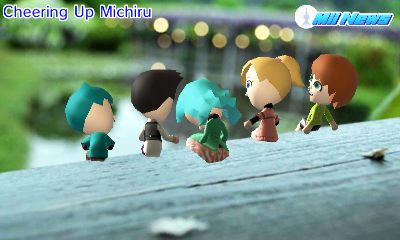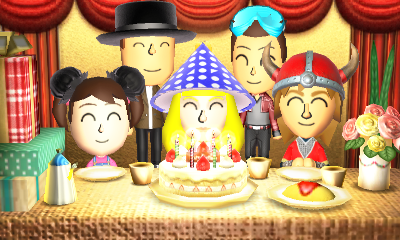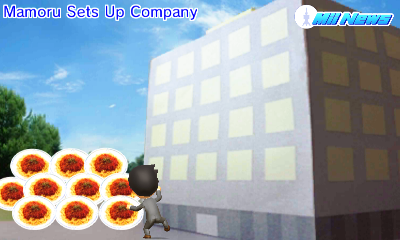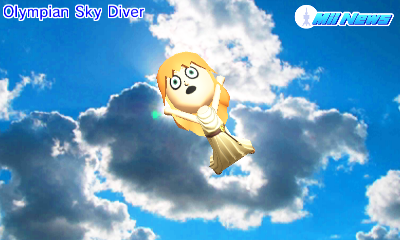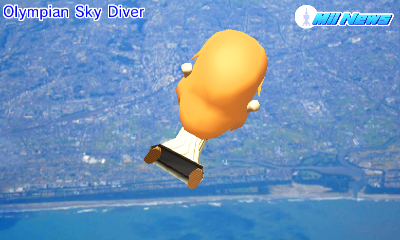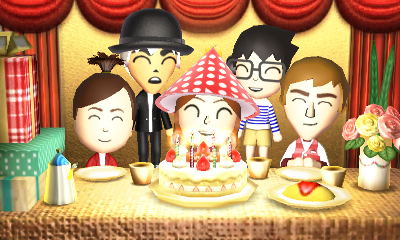 Note: I received the game early from Nintendo. Thank you, Nintendo! :D If you are interested in Tomodachi Life, you may want to look into picking it up!