Or, more specifically, Layton World. Recently, a special site has gone up for people to work together globally to solve puzzles.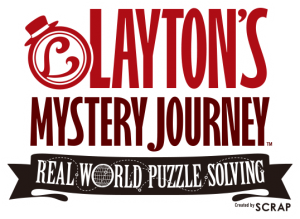 It definitely has a few kinks to come out, but as someone who loves mysteries and puzzles (and I especially enjoyed the Gravity Falls Cipher Hunt that happened last year), I was so excited to see this.

Accurate representation of me and my love of mysteries and puzzles
Besides just having fun solving puzzles, you can actually unlock items that can be sent to the game.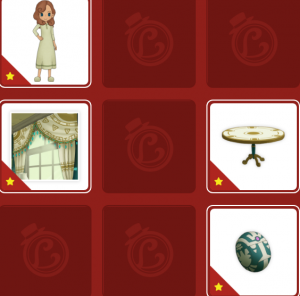 I'm really hoping to be able to collect them all!
The puzzles are supposed to be spread out in a period of three months so essentially until around when we'd get the 3DS game I suppose. At this point, I think I may need to just get both versions of the game. I don't think I'll regret it though.
For now, I took the time to set up a Tumblr for all my Professor Layton World Puzzle Solving because it's fun to write it out and take it slow sometimes, especially when I have to wait two days for my next puzzle XP
But yes, clearly I'm excited and I really hope lots of people will join in too <3