I want to start out with saying that as I am going on dates that have currently been announced, there is a chance games below may actually be pushed back until 2017. That happens sometimes. But this is a disclaimer before any "that game didn't come out in 2016" messages. On a similar note, I am simply specifying games that are coming out in 2016 in North America as I happen to be in North America and play a North American system and region locking is a thing :P
But yes, let's get onto the next list!
1. The Witness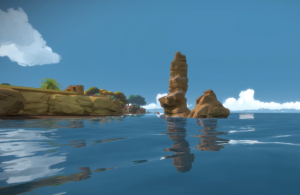 I've been looking forward to this puzzle game since it was announced and am glad that it has finally gotten a concrete release date. I still haven't decided what system I will be getting it on, but it hasn't made the excitement any less.
2. Unravel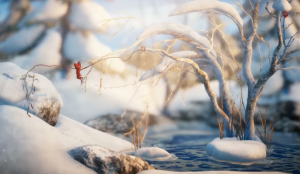 Yarny. I don't need to say anything more. Just look at Yarny. Look at him. Look how cute he is. This game looks beautiful and puzzles and I am so excited for it. I also want my own Yarny so badly ;~; ♥
3. Legend of Zelda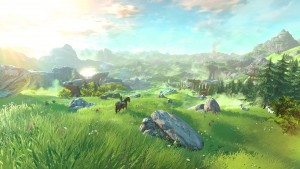 Despite the lack of details, how can I not be excited for the next Legend of Zelda game? Skyward Sword and Ocarina of Time are my two favorite Zelda games personally and the setting really reminds me of them so I can't help, but already have my excitement up for it.
4. Final Fantasy Explorers
One of my favorite games of 2014 was Fantasy Life. Fantasy Life 2, despite being the same in name, isn't very similar to Fantasy Life itself. Final Fantasy Explorers, however, reminds me a lot of what I did enjoy in Fantasy Life and while there's a vast amount of differences, I still find myself excited for the game and am looking forward to playing it with friends.
5. Pokemon GO
I love Pokemon, a lot. I also love traveling. The idea of being able to travel while catching Pokemon in "real life" so to speak is really really cool and I just can't wait for it. And I hope it won't be too hard to get a mega stone for obvious reasons :P