Welcome to our Happy Home Designer statistics page!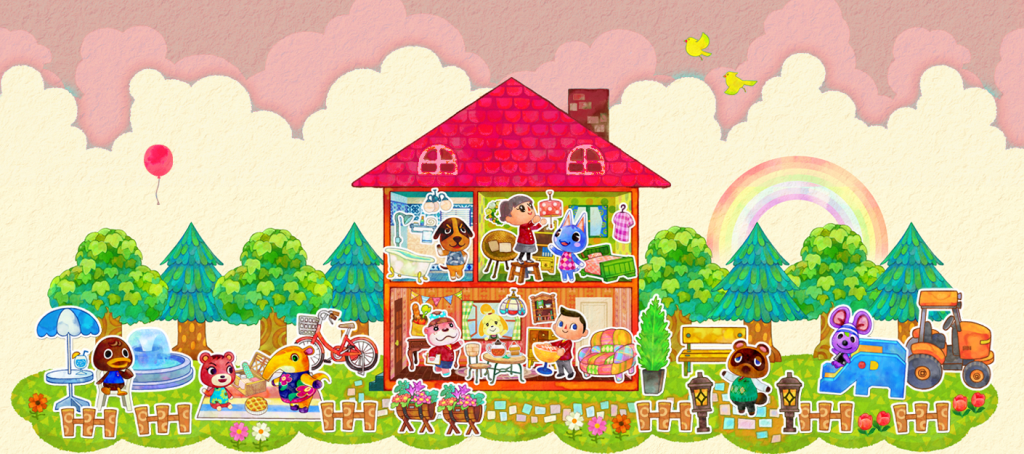 You can find all entries involving the game
in this category
along with all videos
in this playlist
. As for villagers, their sprites can be clicked to see anything involving interior/exterior decorating for them in their tag.




Character Name: Jennifer
Customers Helped: 260/391
Challenges Complete: 20
Emotions Unlocked: 48/48
Amiibo Cards: Click!

Happy Customers




































































































































































































































































Town Highlights
Random Image of the Moment

Credit for the adorable Villager & NPC Sprites: