So, I finally completed my Pokedex!

Yaaaay: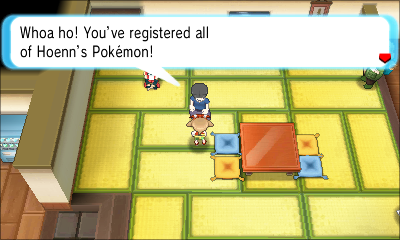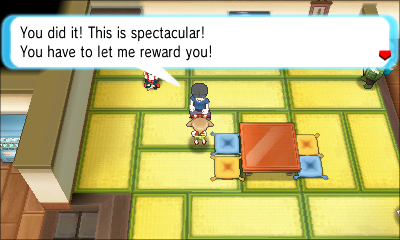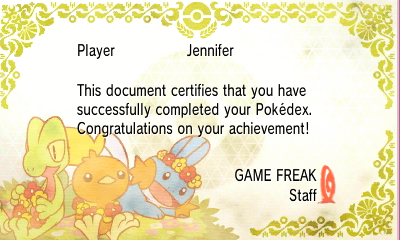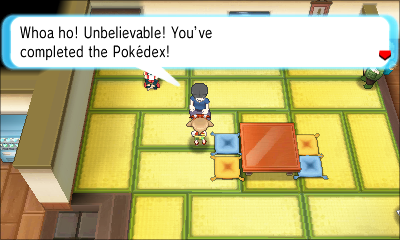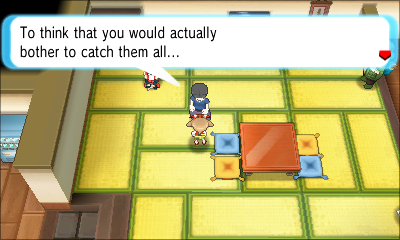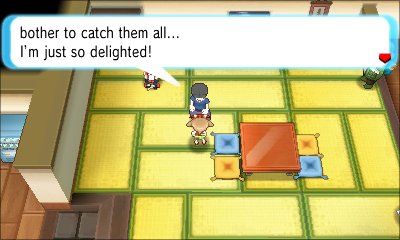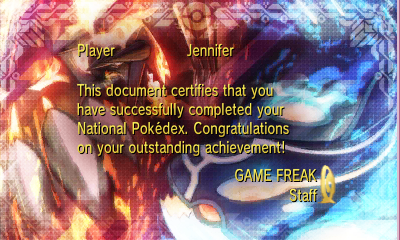 And thus, my Secret base is "done" essentially: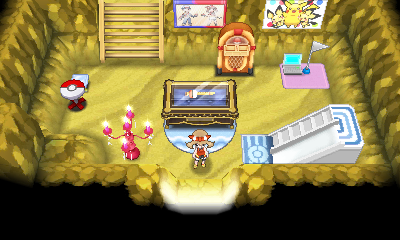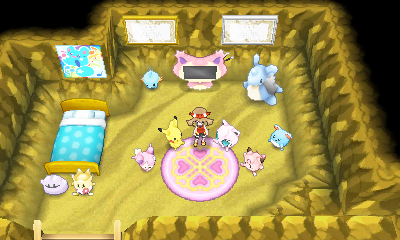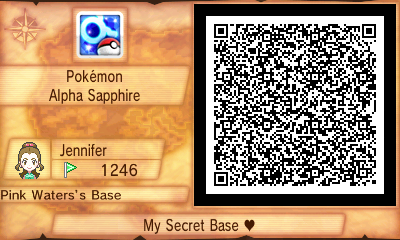 I say it like that because I still haven't finished flag collecting. Plus to have Secret Pals (which can help with flags), I need to remove something and it is just… super frustrating. (I'm also still sad I couldn't find this base in a tree or bush) But yes, for now, that is my base @-@ So have fun and stuff I suppose.