So, if you don't follow my Twitter or Facebook page, you might have been confused to see the site down recently! Short version is we needed to upgrade the server and thus, downtime while the site was transferred to a better server. The upgrades have finally been complete so I really hope you guys will be seeing the site having much better up-time and loading now.
Despite the site's downtime though, I still wanted to play some more HHD and continue the "Houses for Everyone" goal. As always, you can see the videos over on my Youtube Channel–they've already been uploaded so you may have watched them already if you're subscribed to my Youtube channel, but if you've been waiting for the written versions to go along with them, well, here we go!
Skye – An art studio.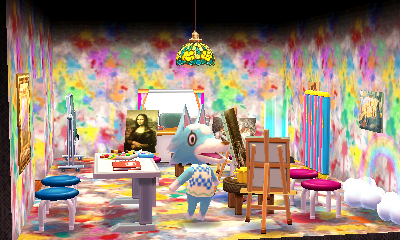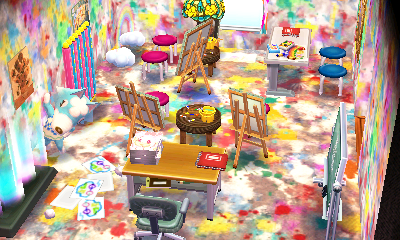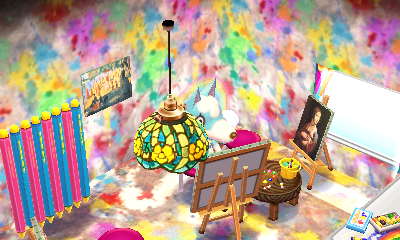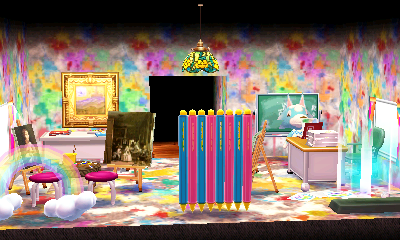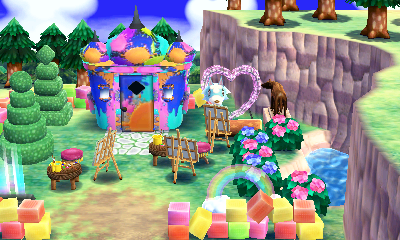 Rating Address: 0707-5752-520
Jambette – A dressing room.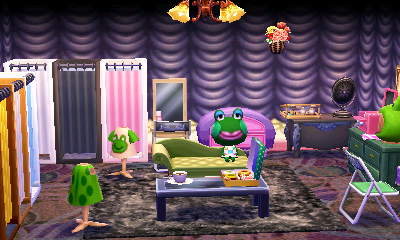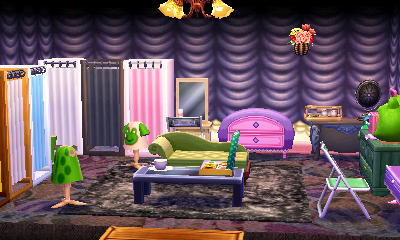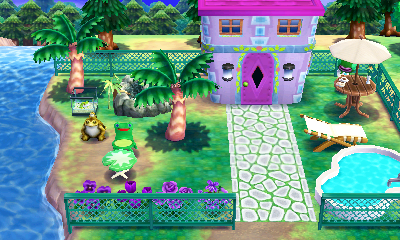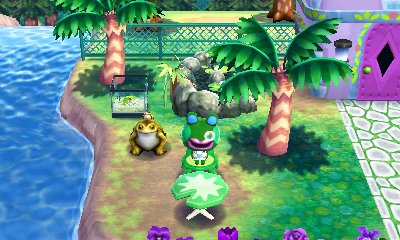 Rating Address: 0006-5752-510
Iggly – A winter-sports paradise.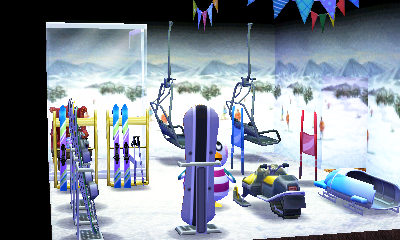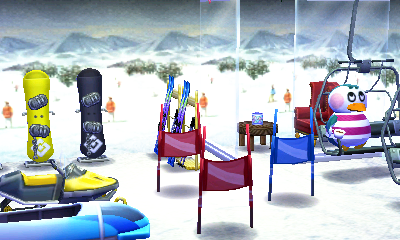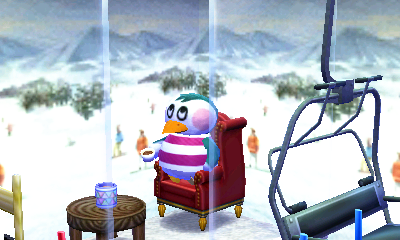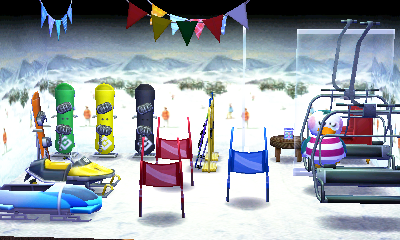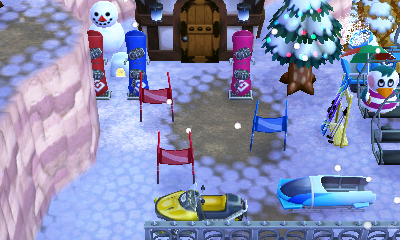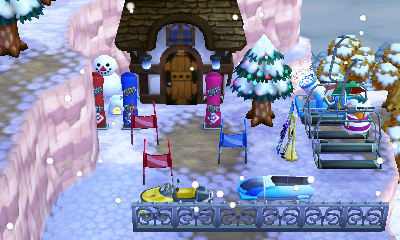 Rating Address: 0506-5752-590
Opal – A serene spa.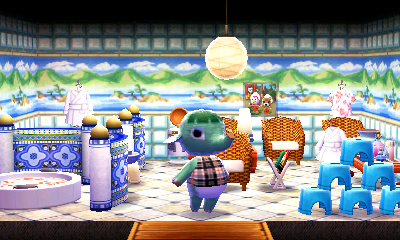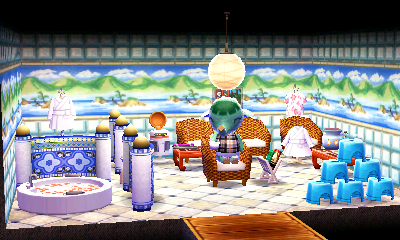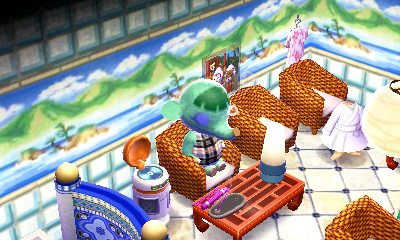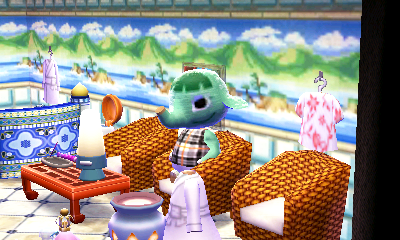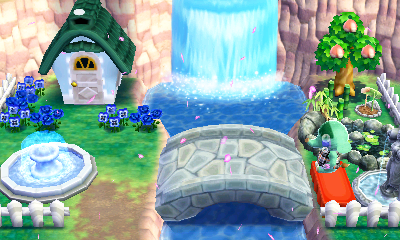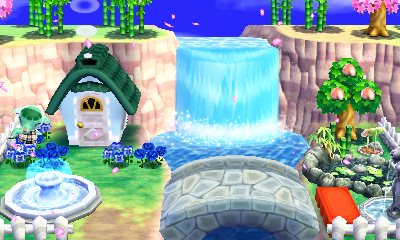 Rating Address: 0206-5752-580
Tipper – A dairy farm.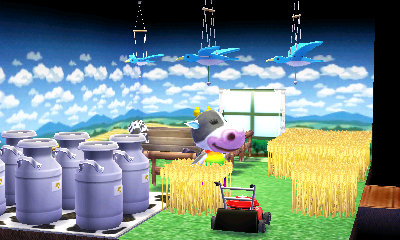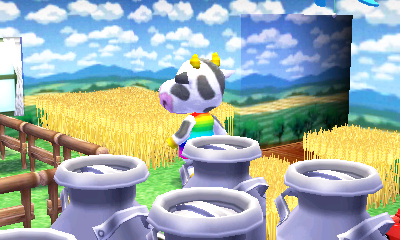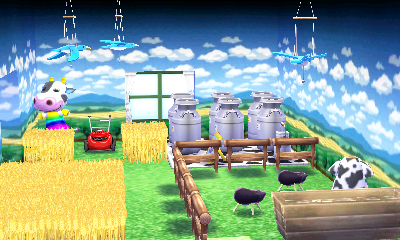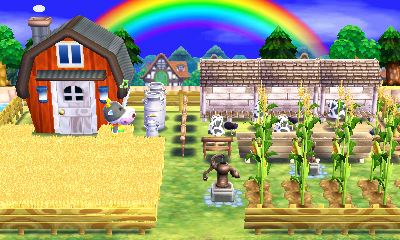 Rating Address: 0806-5752-600
Soleil – A summery stronghold.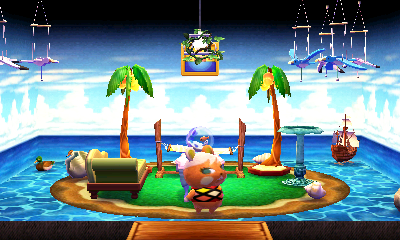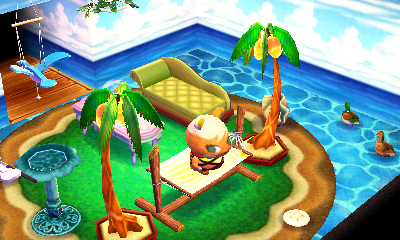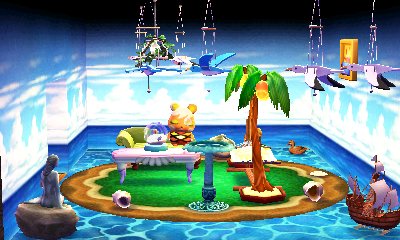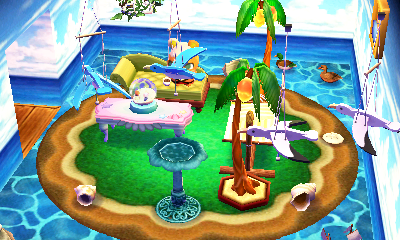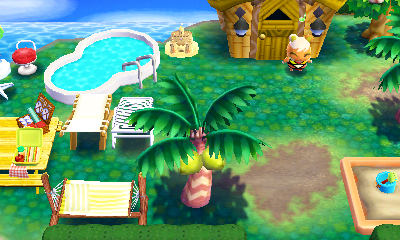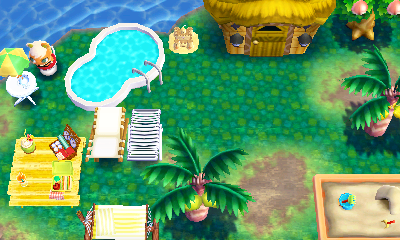 Rating Address: 0600-5751-587
Due to the amount, I'm going to go ahead and put the rest under a nice Read more tag :P So people can click to continue or just scroll as needed.